New / Updated
Wednesday, 07/06/2022
There were 59 single family resales in Yardley / Lower Makefield during June. The median sold price was $625,000 for a three bedroom colonial that closed at $60,000 over list price after being on the market for just 5 days. [ Source: The John McClintock Team, Realtors® ]
---
Monday, 07/04/2022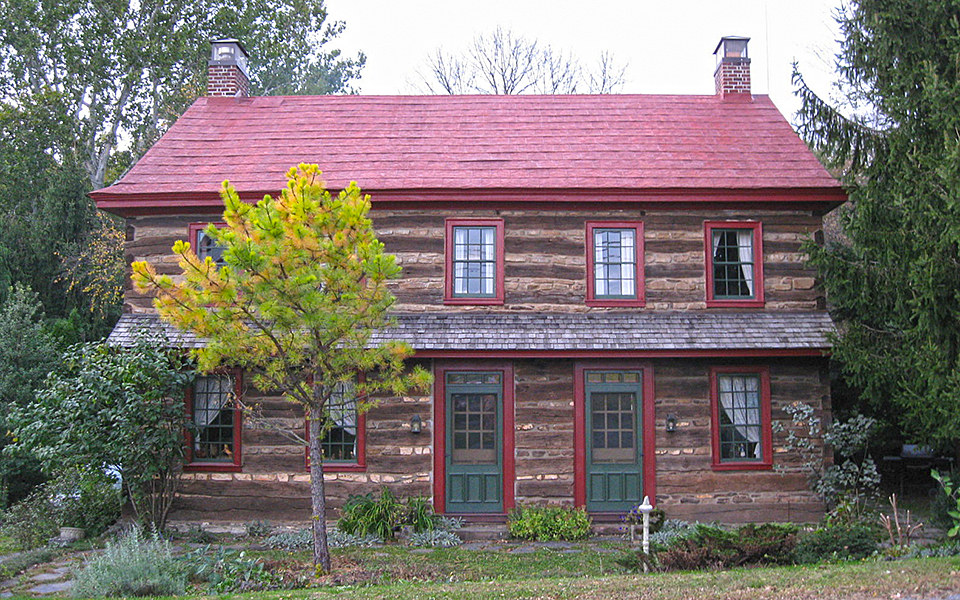 Trexler Historic District: The period of significance begins in 1790 with the erection of Ritter House, a two-story log house that served as a stagecoach stop at a ford across the Ontelaunee Creek.
---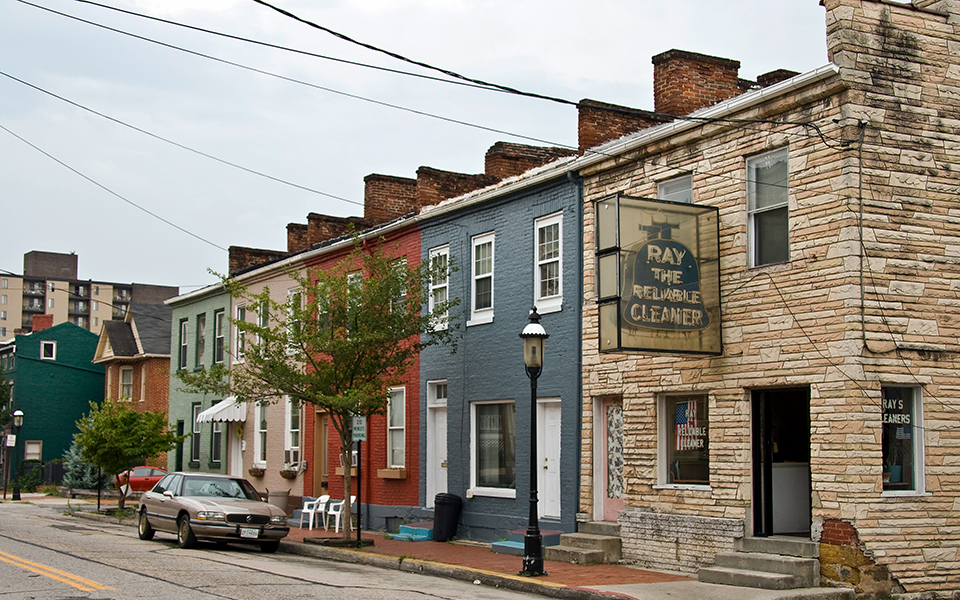 Cumberland, Maryland: Because of its strategic location at a gap in the mountains, Cumberland was in 1806 the starting point for the nation's first highway (the National Road), later known as U.S. Route 40. The city is the seat of Allegany County.
---
Sunday, 07/03/2022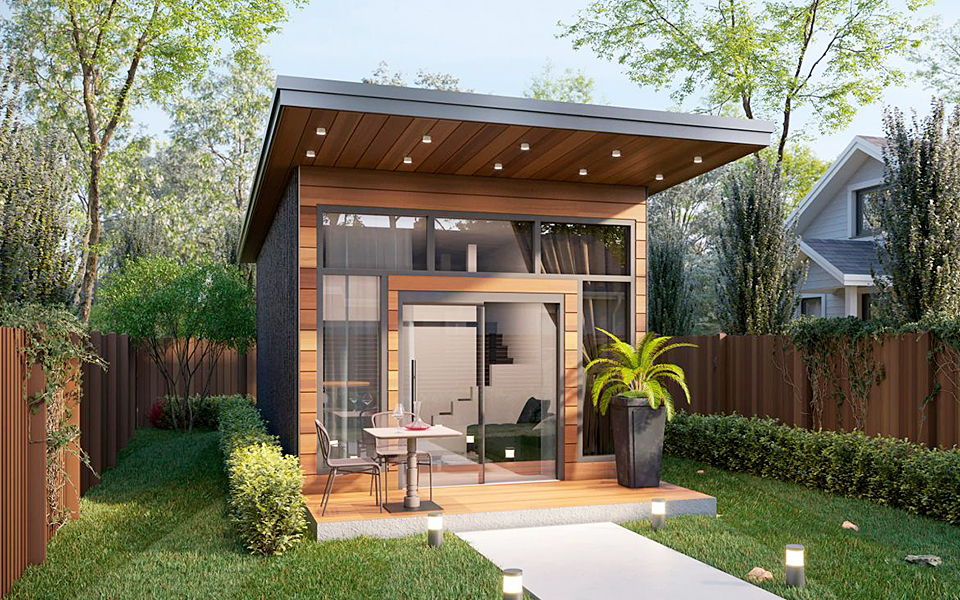 South Park Cottages is a development of 29 micro homes in College Park, Georgia.
---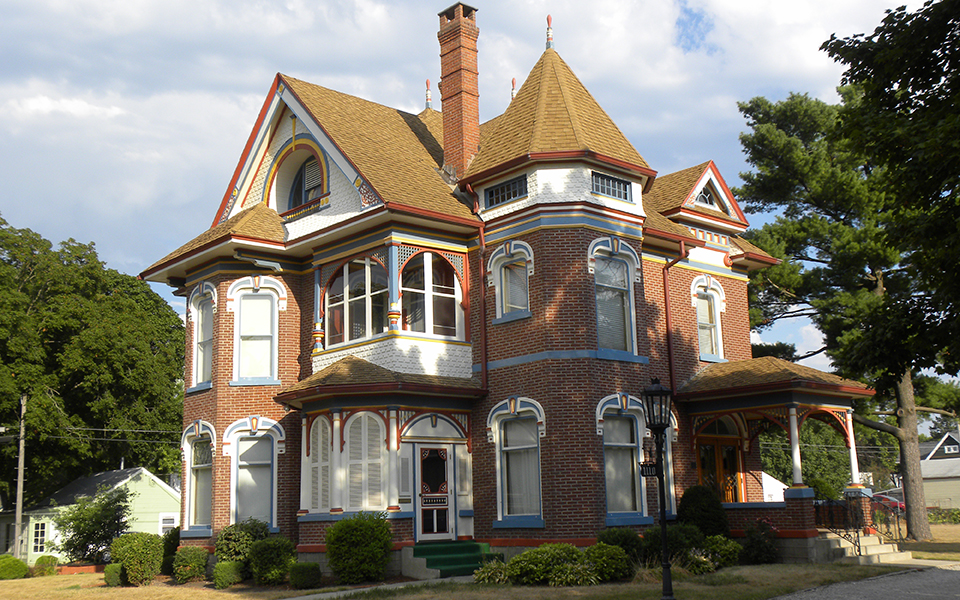 Story County, IowaNamed for U. S. Supreme Court Justice Joseph Story, the county was established in 1846.
---
Saturday, 07/02/2022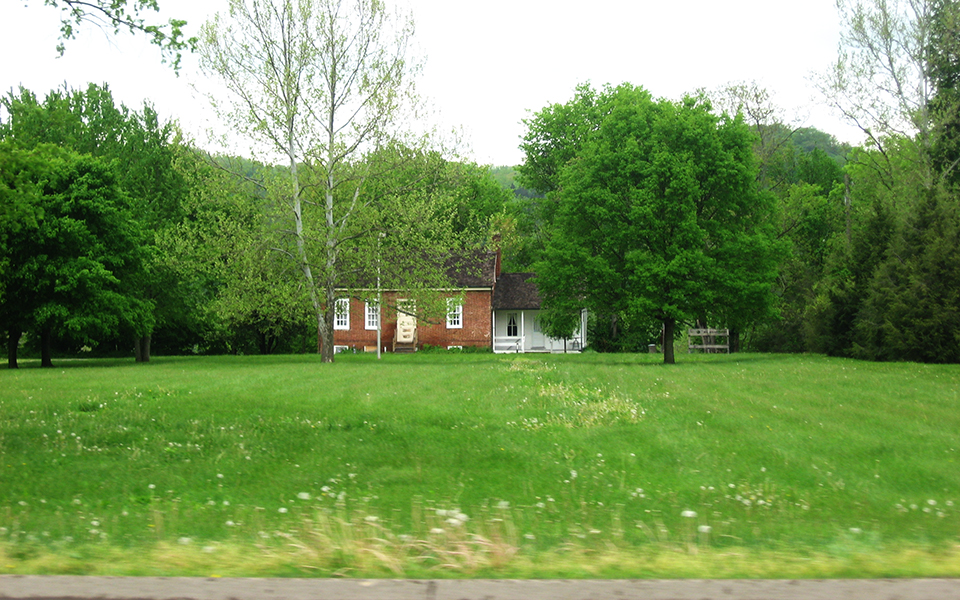 Carroll County is one of the smallest in the State of Kentucky. Carrollton City is the county seat, located at the confluence of the Kentucky and Ohio rivers.
---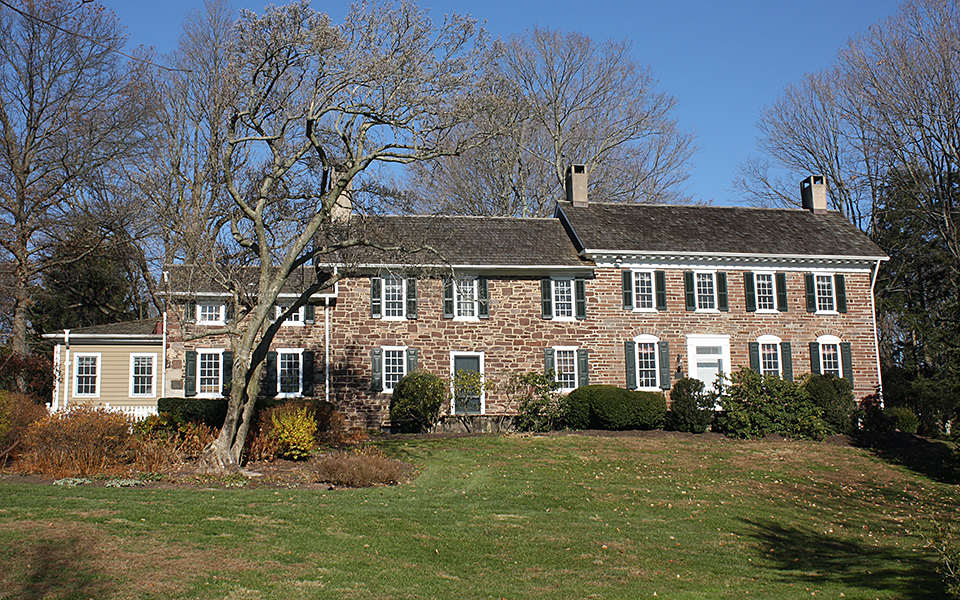 Homes For Sale Up 71%
Over the past 6 months the number of single family homes listed For Sale in Bucks County, PA has increased 71%. As of today, there are more than 725 active listings according to Debra Granite, Realtor®
---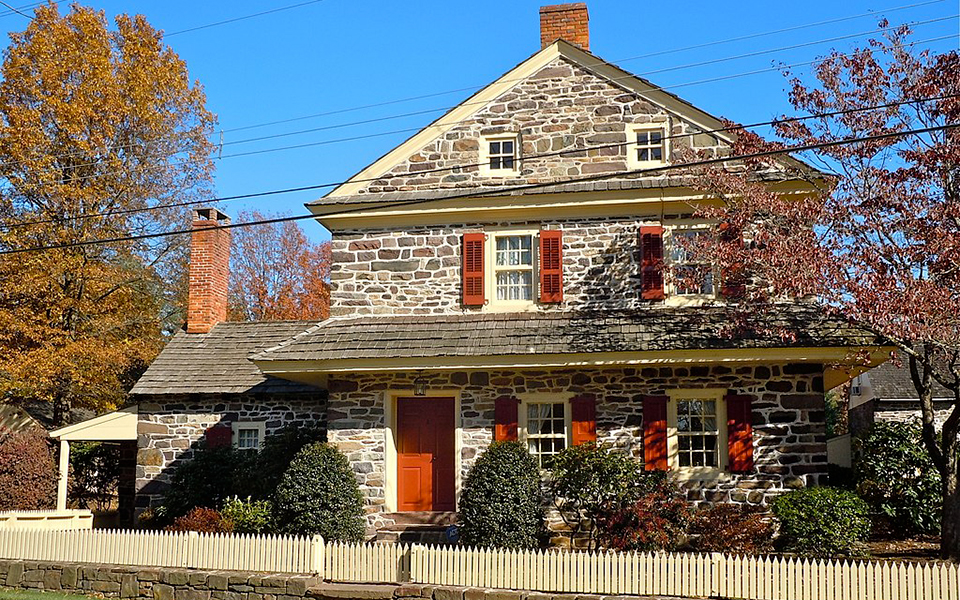 Homes For Sale Doubles
Over the past 6 months the number of single family homes listed For Sale in Montgomery County, PA has doubled. As of today, there are more than 1,150 active listings according to Debra Granite, Realtor®
---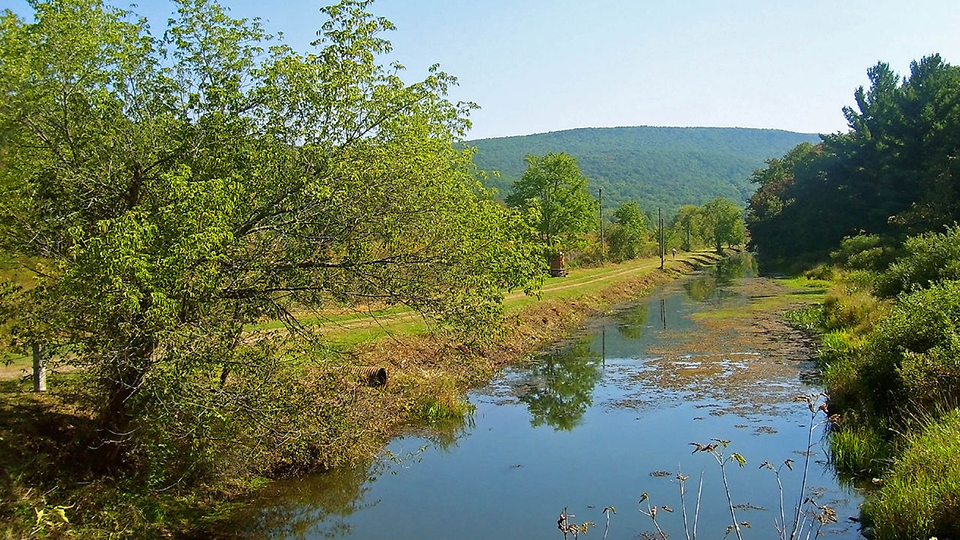 Delaware and Hudson Canal: Built between the Hudson River at Roundout and Honesdale, near the coal fields of Pennsylvania, the Canal provided an economical means of transporting coal from the Moosic Mountains to Pennsylvania and other industrial ports.
---
Wednesday, 06/29/2022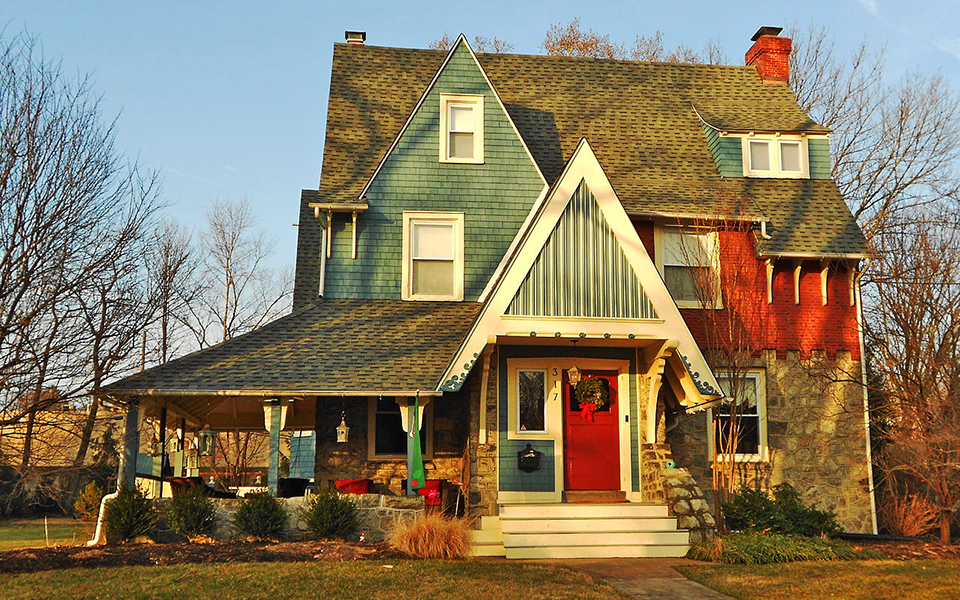 The South Wayne Historic District (Radnor, PA) — the Wayne Estate was one of the first late Nineteenth century planned suburban developments to spring up along the Main Line of the Pennsylvania Railroad that was not directly associated with or promoted by the railroad.
---
Tuesday, 06/28/2022
New York State's Capital District Regional Planning Commission.
---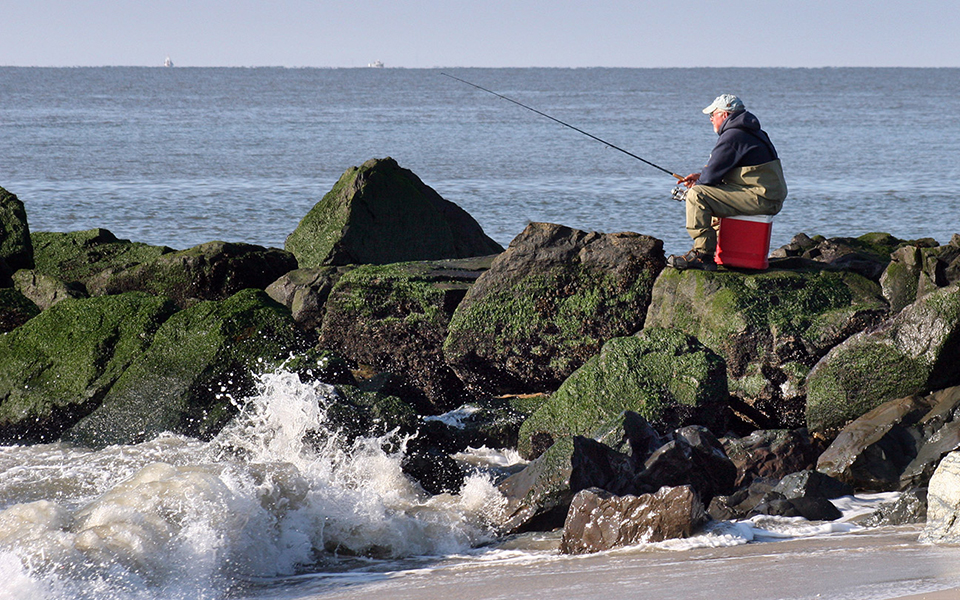 Cape May County Fishing — New Jersey's Largest Port
---
Sold in Warrington Township's Fox Hollow neighborhood by The John McClintock Team, Realtors®.
---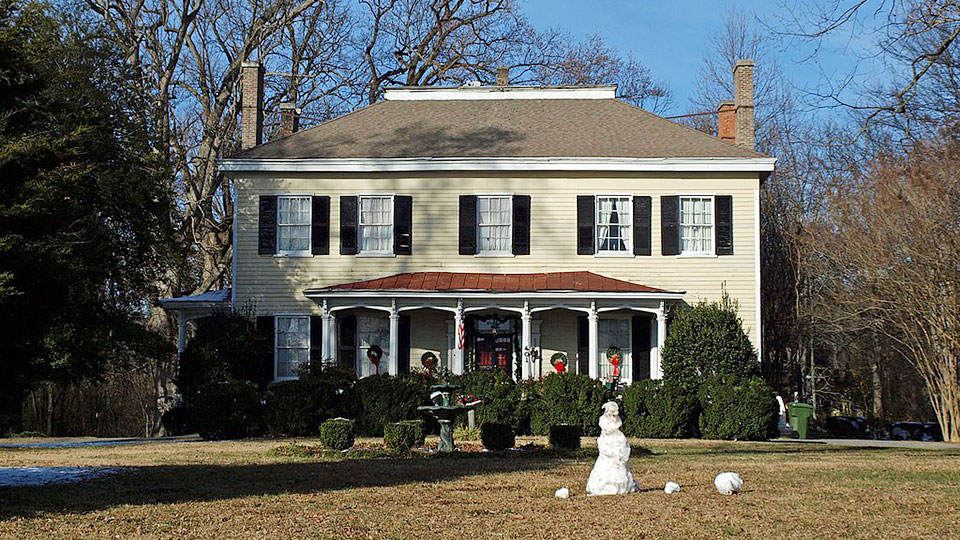 Number 1 Best Place to Live
Huntsville, Alabama — Once a sleepy farming town, Huntsville gained national recognition during the Space Race of the 1960s and is now consistently among the fastest-growing metro areas in Alabama. [ realestate.usnews.com ]
---
Monday, 06/27/2022
Markets where homes are selling the quickest [www.realtor.com]
---
Saturday, 06/25/2022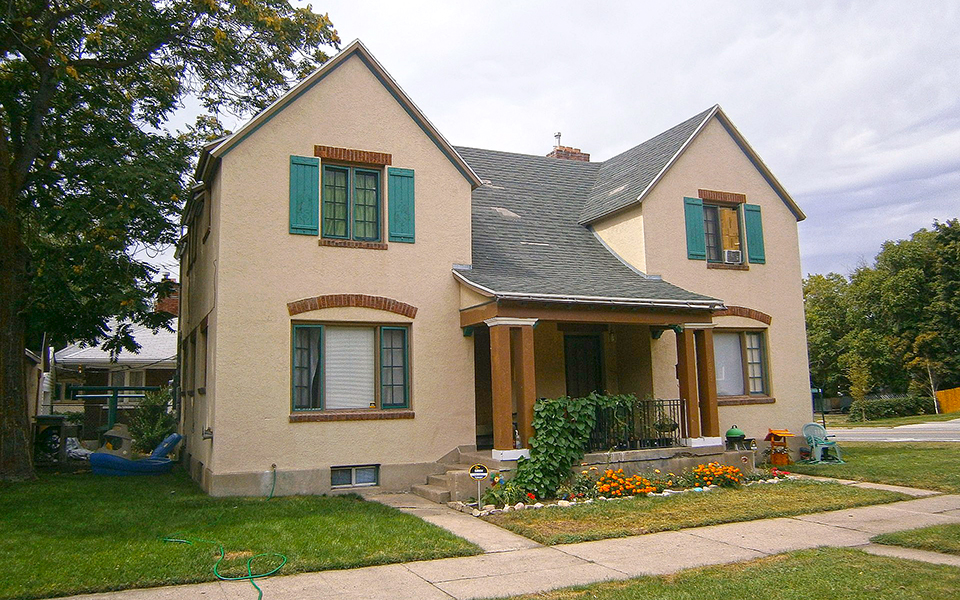 The Ogden Central Bench Historic District is an 80-block residential area developed between the 1860s and 1940s, By 1887 the Central Bench had started to establish itself as the dominant residential sector in Ogden.
---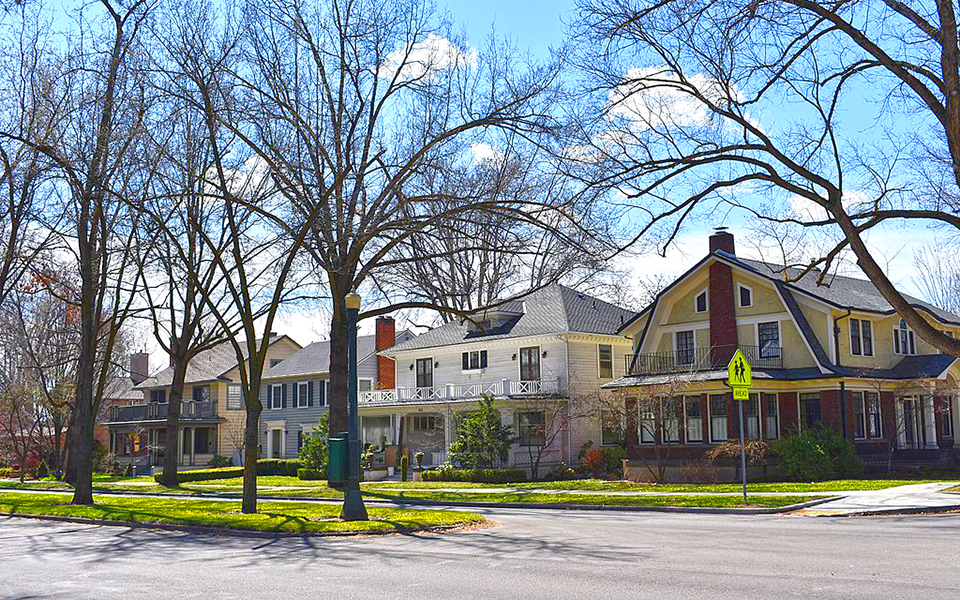 The Harrison Boulevard Historic District displays a rich variety of architectural styles with large mansions in Queen Anne, Tudor Revival, Mission Revival, Colonial Revival, and Art Moderne style alongside more modest bungalows and cottages.
---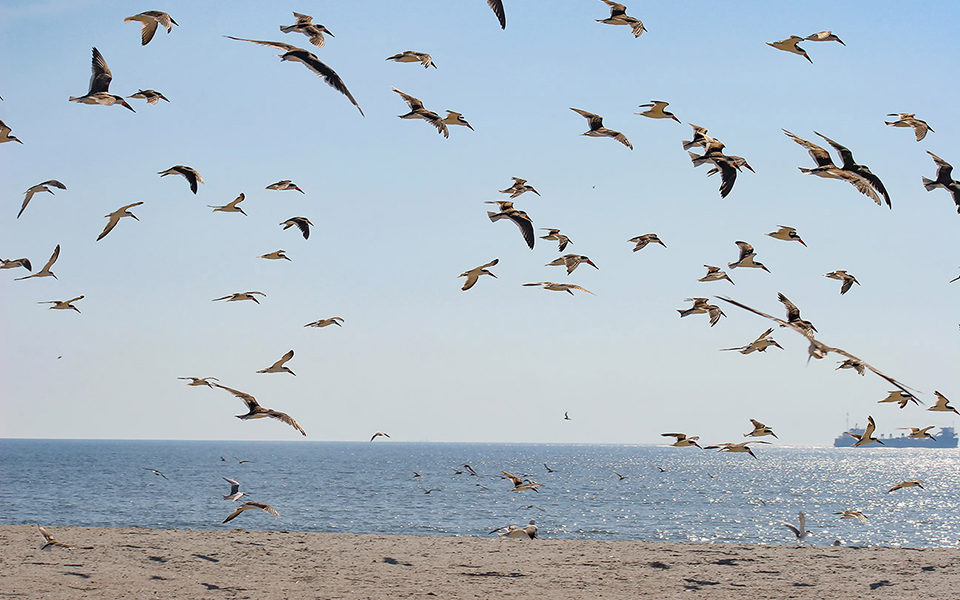 Cape May County Birding — the second best spot in North America [u.s.g.s]
---
Friday, 06/24/2022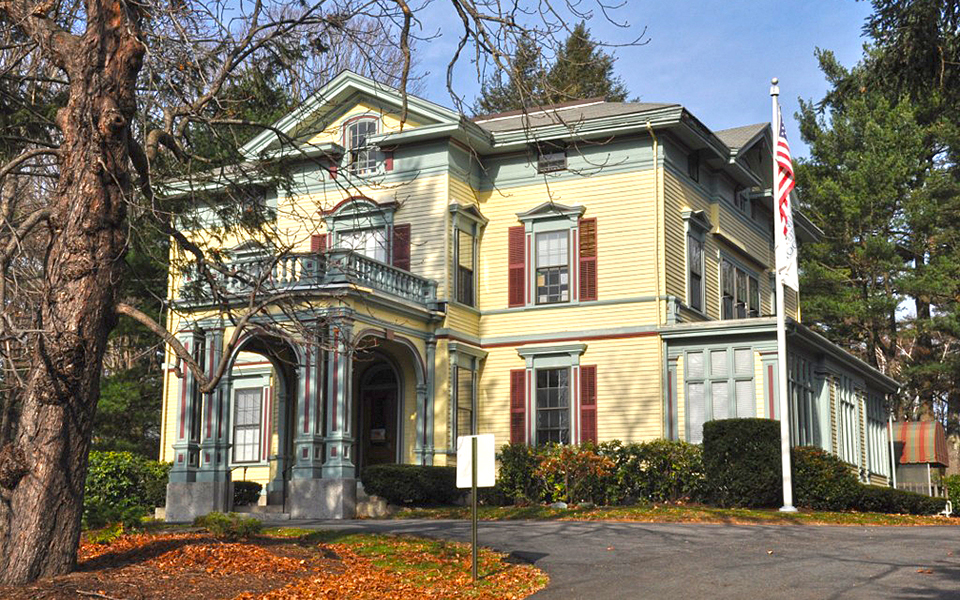 The Town of Framingham Both geography and transportation routes have been influential in the development of Framingham over the years. Native trails like Old Connecticut Path led the first explorers through the area. Later, .
---
Thursday, 06/23/2022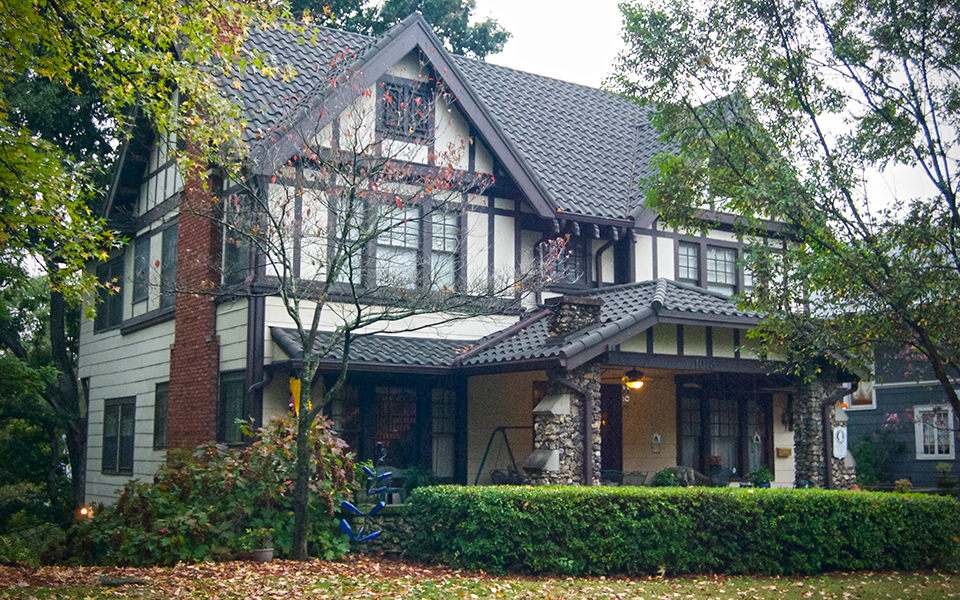 The Chestnut Hill Historic District is majestically set on a hill overlooking the eastern end of Highland Avenue in the South Highlands area of Birmingham, Alabama.
---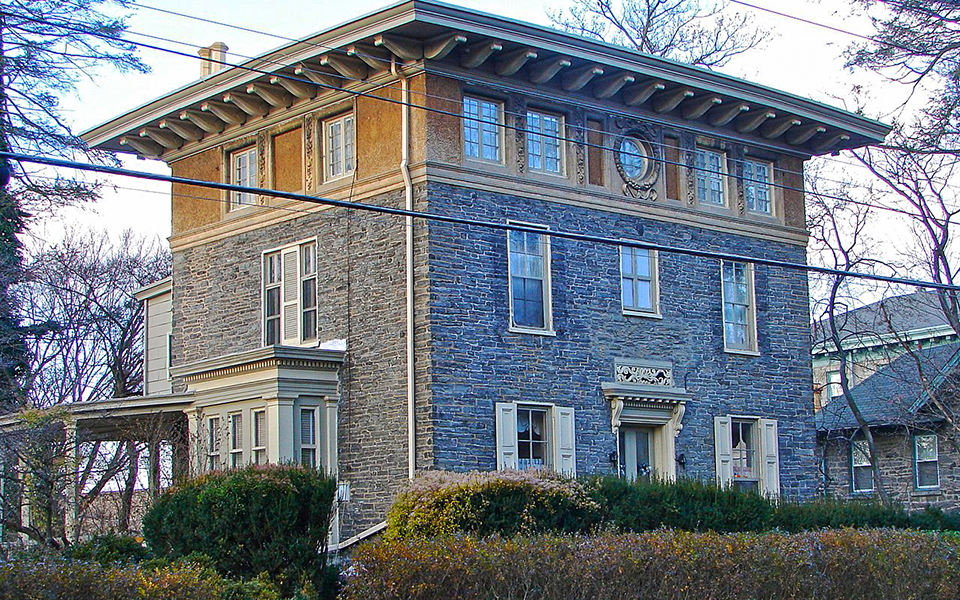 More than 40 years after Chestnut Hill (Philadelphia) was placed on the National Regiter, the historic character of the District remains a powerful reason why it continues to attract and support a flourishing business community, as well as a passionately devoted group of residents. [ www.chestnuthilllocal.com
---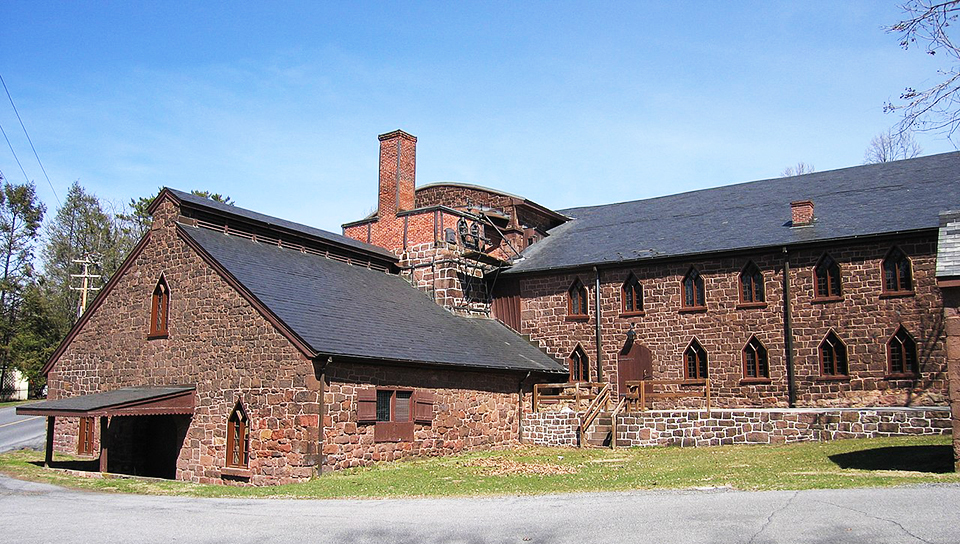 Historic Pennsylvania Forges and Furnaces — Until 1682, the year of William Penn's arrival, the settlers on the Delaware River, under the Swedes, the Dutch, and the Duke of York, seem to have made no effort to manufacture iron in any form. The energy of Penn changed all that.
---
Although rich with history, the State of Maryland doesn't have much to offer in terms of culture and entertainment today. Also, Maryland households are the wealthiest in the country, which drives up the cost of housing and doesn't make it easy for those retiring on a budget. [www.moneypop.com ]
---
Wednesday, 06/22/2022
Counties Least At Risk of Real Estate Declines
Tennessee had eight of the 50 least at-risk counties, including five in the Nashville metropolitan area (Davidson, Rutherford, Sumner, Williamson and Wilson counties), while Virginia also had five, including three in the Washington, DC area (Arlington, Fairfax and Loudoun counties), and Wisconsin also had four — Brown County (Green Bay), Dane County (Madison), Eau Claire County and Winnebago County. [ www.atomdata.com ]
---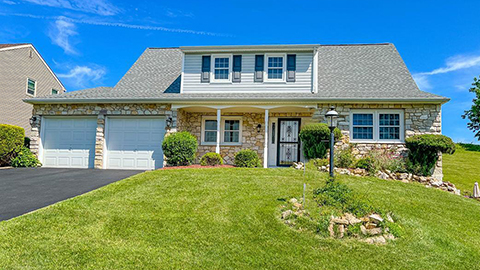 Four bedroom Colonial for sale in the Sweetwater Farms neighborhood (Bucks County, Lower Southampton Township). Contact the Nadine Simantov and Company, Realtors.
---
Tuesday, 06/21/2022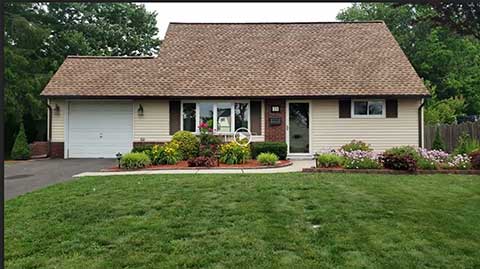 Four bedroom Cape for sale in the Vermilion Hills neighborhood (Bucks County, Falls Township). Contact the John McClintock Team, Realtors.
---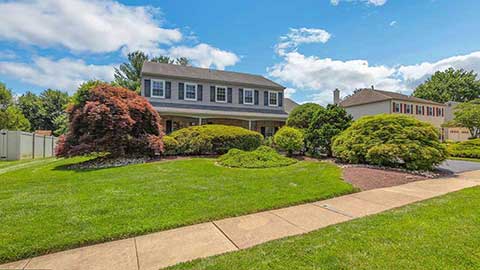 Four bedroom colonial for sale in the Highland Gate neighborhood (Bucks County, Middletown Township). Contact the John McClintock Team, Realtors.
---
2 Bedroom condominium in the Old City section of Philadelphia in a circa 2006 mid-rise building. Contact Debra Granite, Realtor.
---
Saturday, 06/18/2022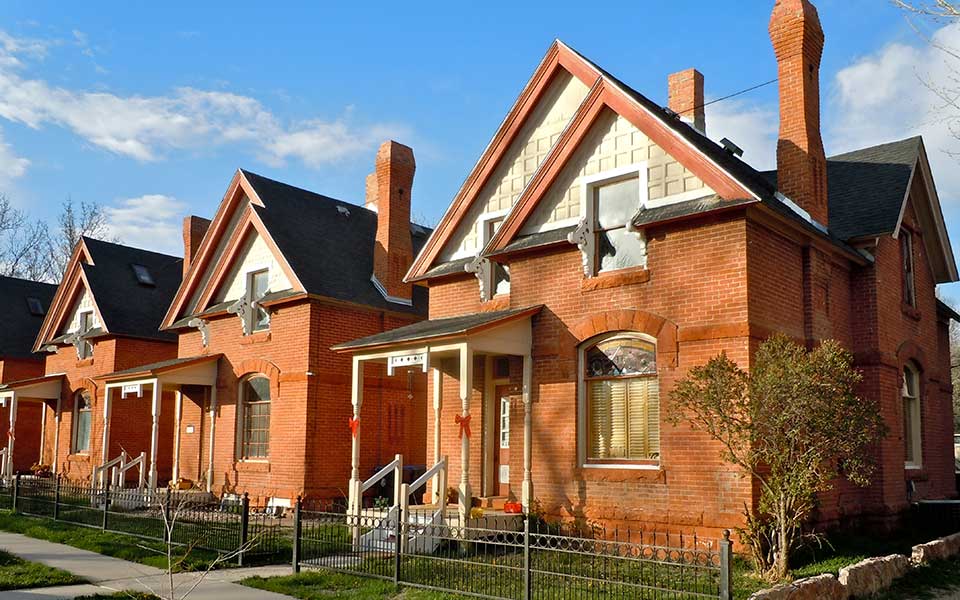 Rainsford Historic District (Cheyenne, Wyoming) — the District takes its name from New York architect, George D. Rainsford, who came to Wyoming in the late 1870's to raise horses. Like many wealthy ranchers, Rainsford built his home in Cheyenne; but unlike the others he began designing homes for his contemporaries as a hobby.
---
Wake County North Carolina: From January through May of this year the median home price rose $52,000 to $462,000 according to the county register of deeds.
---
Wednesday, 06/15/2022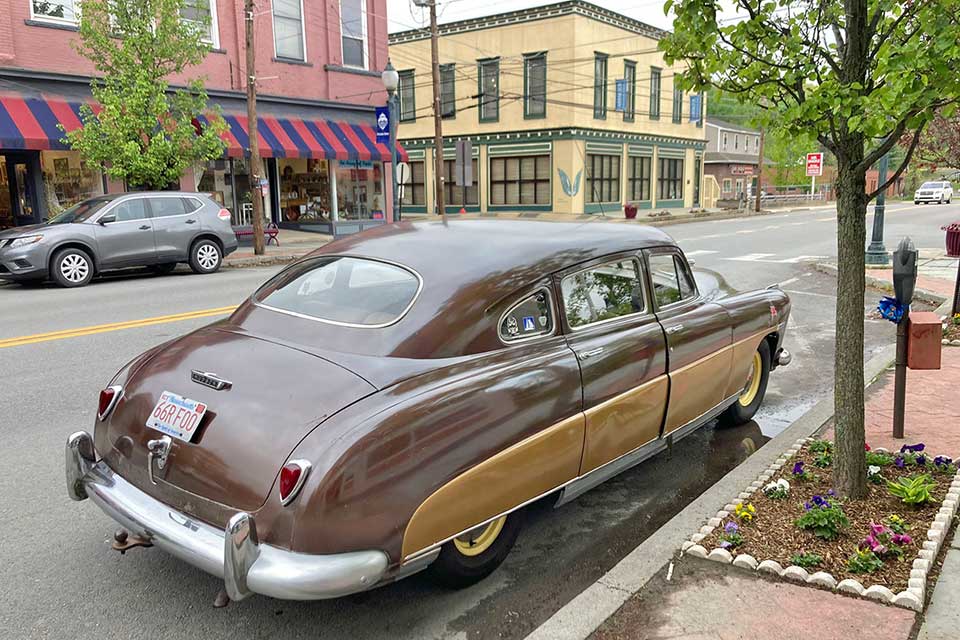 West of the Borough of Hawley, farms and trim clearings form occasional breaks in the dense forests.
---
Tuesday, 06/14/2022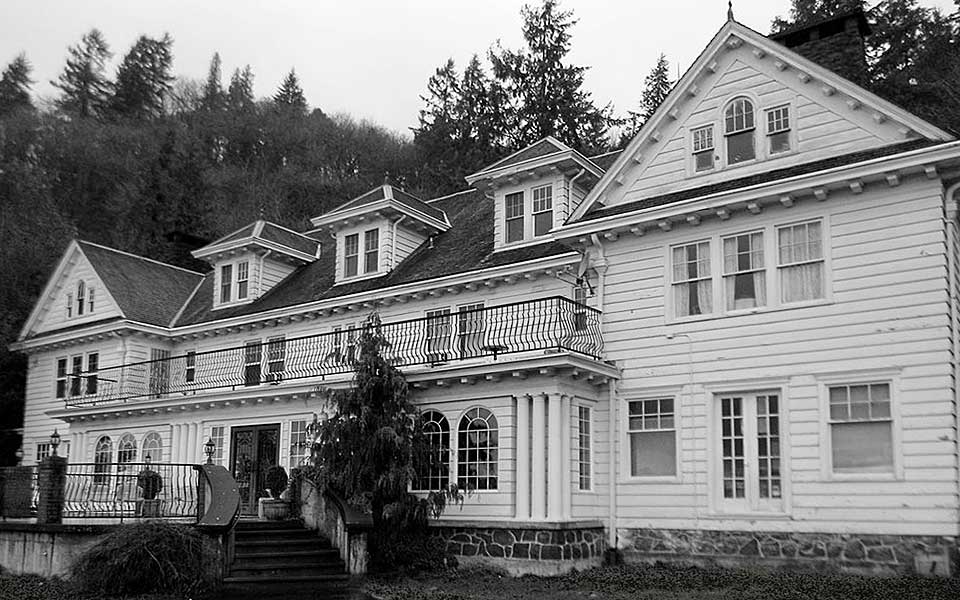 Longview, Washington: Recognizing that his planned lumber mill needed an infrastructure to support the anticipated 10,000 employees, Robert Alexander Long laid out a city, and began building.
---
Monday, 06/13/2022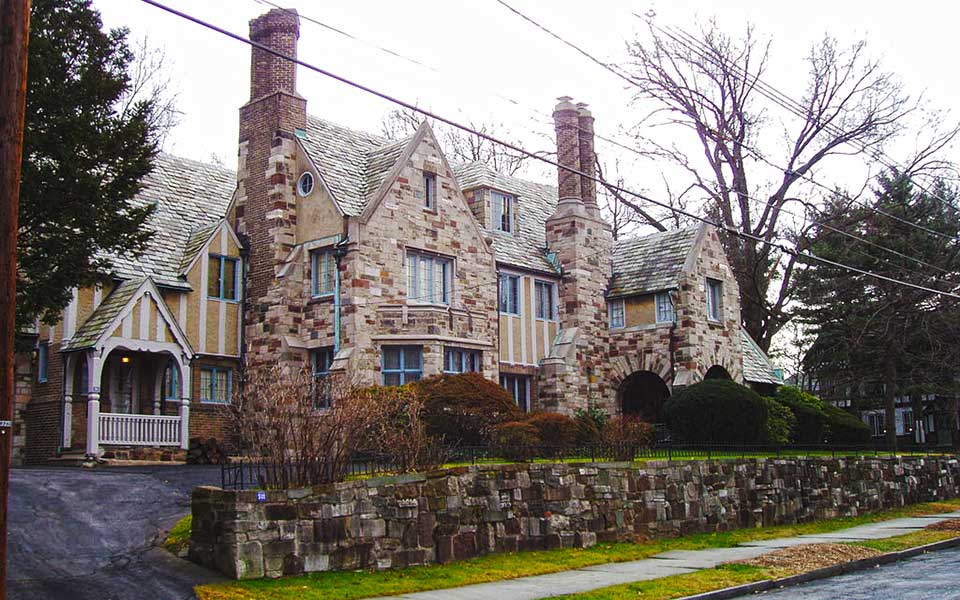 The Forest Hill Historic District in north Newark, New Jersey, contains an excellent collection of period revival architecture dating mostly from 1890 to 1925, with some earlier and later exceptions.
---
Streetcar Suburbs ... were the predominant development type within American cities from about 1890-1930. It was the most widespread development type prior to the Supreme Court's upholding of Euclidean zoning (Euclid v. Amber Realty) in 1926, which allowed municipalities to pursue greater separation of land uses. [ www.strongtowns.org ]
---
While Moody's Analytics chief economist Mark Zandi doesn't predict national home price declines, he estimates significantly "overvalued" housing markets, places like Boise, ID and Charlotte, NC could see 5% to 10% home price declines over the next 12 months. [ www.fortune.com ]
---
Sunday, 06/12/2022
Today's median list prices for single family homes in Southeastern, Pennsylvania [ Debra Granite. Realtor ]
---
Saturday, 06/11/2022
Glendale Arizona's first significant building boom occurred from about 1915 through 1929. Tnat period is well illustrated by the number of Craftsman Bungalow residences found in the Catlin Court Historic District.
---
What has 18,000 sqft. with 7 bedrooms, 12 bathrooms and a 4 car garage on 10 acres? This $45-million home for sale in Alexandria, Virginia.
---
For May of 2022 in Idaho, Ada County and Canyon County started to move in different directions after generally being in lockstep in recent years. The median price of a home for sale in Ada Co. hit $602,500 – up from the previous month, and crossing the $600,000 barrier for the first time. In Canyon Co, however, the median price ticked down, hitting $459,995, falling 3.5% from April. [ www.kivitv.com ]
---
About 62% of all properties nationwide saw an increase in annualized equity gains in the first quarter. California, Hawaii and Washington posted the highest average equity increases at $141,000, $139,000 and $114,000 respectively, according to the report. On the other hand, the states seeing the lowest equity gains were Iowa ($17,300) and North Dakota ($19,000). [National Association of Realtors, magazine.realtor]
---
Friday, 06/10/2022
The Drexel-Govett Historic District consists of several dense blocks of mostly residential rowhouses located in West Philadelphia between 39th Street and 40th Street, bounded by Baltimore Avenue at the south and Delancey Street at the north.
---
Wednesday, 06/08/2022
That the names by which we know the sixty-seven counties of Pennsylvania were well chosen and fittingly bestowed must be apparent to anyone who has given even passing attention to the subject.
---
---