What's New at Living Places
Wednesday, 8/12/2020
We are looking for experienced Realtors at Keller Williams Newtown, Langhorne and Bensalem (Bucks County, PA). Our companies are growing! We are sharing profit and coaching our associates to be the best they can be! Contact John McClintock, Operating Principal, for more info. (267‑759‑9518).
---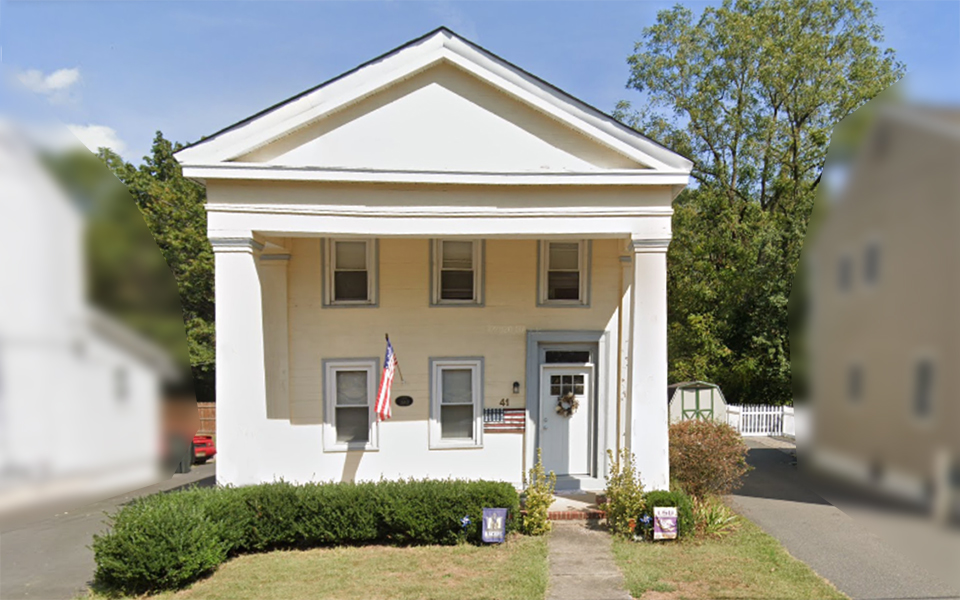 ---
Tuesday, 8/11/2020
New record-high resale price in Hedgerow Woods (Falls Township) — home on Share Drive with in-law suite sold in July for $465,000.
---
Monday, 8/10/2020
What is now known as Riverside Township was incorporated as the town of Progress by Samuel Bechtold, a real estate promoter, in 1851. In the spring of 1852, Bechtold began constructing the Pavilion Hotel. A year later he laid out an area known as Spring Garden Park, and advertised both the hotel and park widely in the Philadelphia newspapers. The hotel was a popular destination for summer excursions, reaching a peak in the late 1860s, but quickly declined in popularity later in the century, after the opening of railroad lines from Philadelphia to the Jersey shore. It had been vacant for some time prior to its purchase in 1892 by Theophilus Zurbrugg, owner of the Philadelphia Watch Case Company.
Compare Riverside Homes For Sale, Pending, and Recently Sold (updated daily).
---
Sunday, 8/09/2020
Back in the Bubble Years of 2005-2006 many neighborhoods saw record-high resales prices. Little by little, some Southeastern Pennsylvania neighborhoods are beginning to see new record-high resale prices.
Monday, 07/27/2020
Residential Real Estate is Hot in Pennsylvania's Largest Suburban School District — over the course of the pandemic to date, reports are numerous claiming as many as 1 in 4 home shoppers are planning a move from their current town to another and predicting a forseeable increase in the number of homeowners seeking to trade their urban abodes for something more suburban or exurban. Central Bucks School District is a hotbed of activity — half of the homes in Central Bucks that are under contract were on the market for less than one week (6 days) and for the county overall, just over one week (8 days). Looking to relocate "out of town?" Compare Central Bucks School District Homes For Sale, Pending and Recently Sold.
---
Sunday, 07/26/2020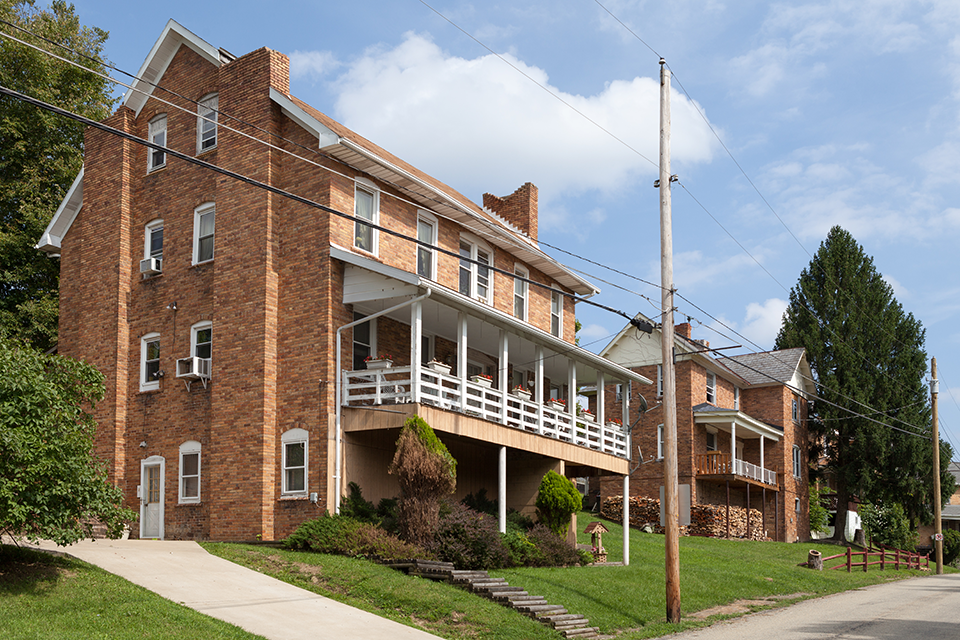 ---
Sunday, 07/19/2020
WINGMAN is a program designed to help Iowa City and Cedar Rapids (ICR) newcomers navigate their new home. Through the program, newcomers are connected to a Wingman, a community champion with a robust network and knowledge of the City. A Pre-Flight Checklist is used to match newcomers with the ideal Wingman, a first friend who can answer questions, make connections, and help the city's newest neighbors take flight in IOWA!
---
Thursday, 07/16/2020
---
Wednesday, 07/15/2020
How has Covid-19 affectedon Bucks County's Levittown Home Sales? Comparing Levittown settled home sales for the first half (January thru June) 2019 vs. 2020, our correspondent real estate agents reported the following. The number of single family homes sold dropped by 16% (382 vs 321), far less than many other sub-markets across the region. The median sold price rose more than 9% ($235,000 vs. $257,000) and the median time it took to sell (days‑on‑market) decreased by 18% (13 vs. 16 days)
---
Saturday, 07/04/2020
New Record Resale Price in Levittown's Twin Oaks section This 4 bedroom colonial in Middletown's Twin Oaks neighborhood was just sold for $362,500 beating the previous record set earlier this year. Sold by the John & Kerry McClintock after being on the market for just one week.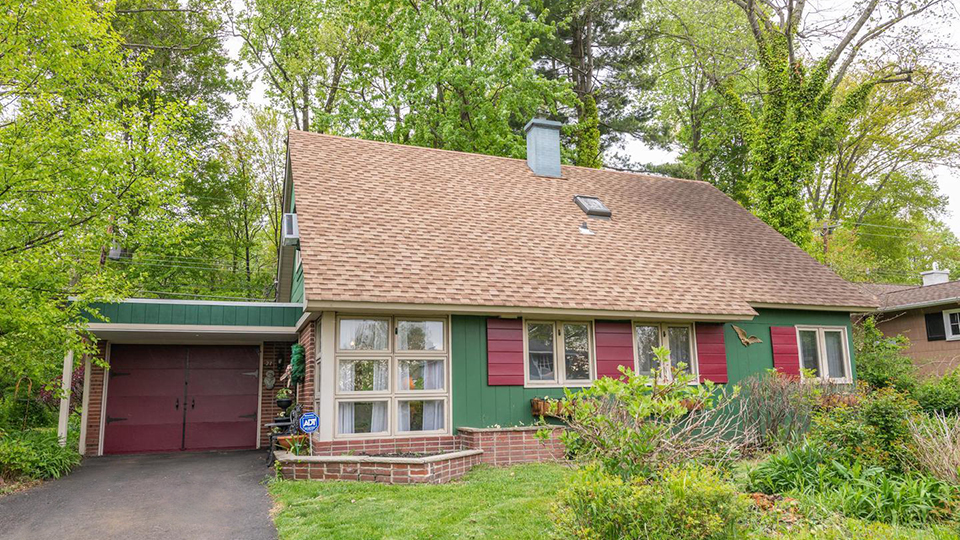 ---