Elkhart County, Indiana
Elkhart County administrative offices are located at 117 North Second Street, Goshen, IN 46526; phone: 574-534-3541.
---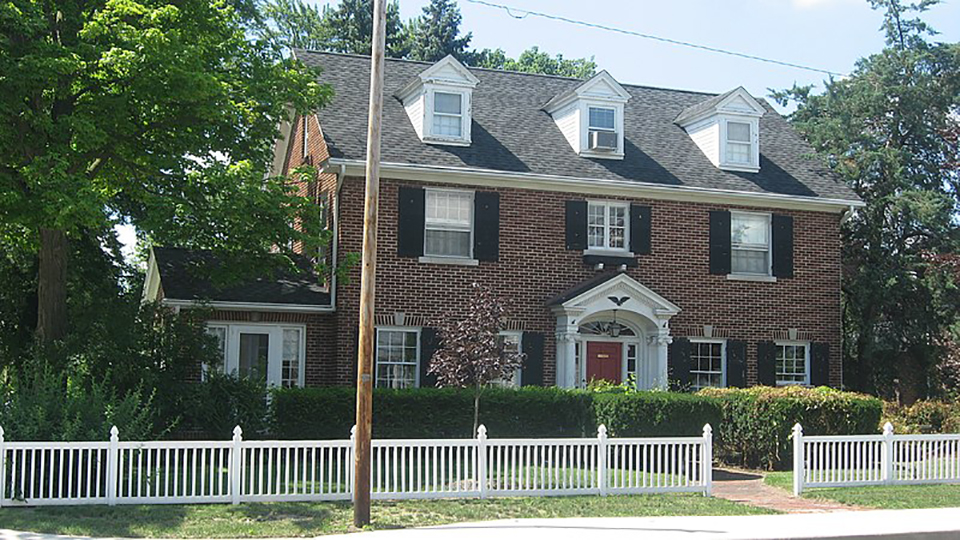 ---
TOWNS
Baugo Twp
Benton Twp
Bristol Town
Cleveland Twp
Clinton Twp
Concord Twp
Dunlap Town
Elkhart Twp
Harrison Twp
Jackson Twp
Jefferson Twp
Locke Twp
Middlebury Town
Middlebury Twp
Millersburg Town
New Paris Town
Olive Twp
Osolo Twp
Simonton Lake Town
Union Twp
Wakarusa Town
Washington Twp
York Twp
Elkhart County was created in 1830. The original county seat was at Dunlap, but later moved to Goshen near the geographical center of the county.
The City of Elkhart is located at the confluence of the county's 2 rivers, the Elkhart and the St. Joseph.
HISTORIC SITES
Fowler, Solomon, Mansion
St. John of the Cross Episcopal Church, Rectory and Cemetery
Beardsley, Albert R., House
Beardsley, Dr. Havilah, House
Bickel,Emmanuel C., House
goshen-city
Elkhart Downtown Commercial Historic District
Elkhart River Race Industrial District
Green Block
Monteith, Mark L. and Harriet E., House
Puterbaugh, Joseph and Sarah, Farm
State Street-Division Street Historic District
Elkhart County Courthouse
Goshen Historic Distriict
Rohrer, Joseph J., Farm
Violett, William N., House
Coppes, Frank and Katharine, House
Downtown Nappanee Historic District
Miller, Arthur, House
Nappanee Eastside Historic District
Nappaness Eastside Historic District
Stahly-Nissley-Kuhns Farm