---
Gloucester County Courthouse is located at 1 North Broad Street, Woodbury, NJ 08096; phone: 856‑853‑3275.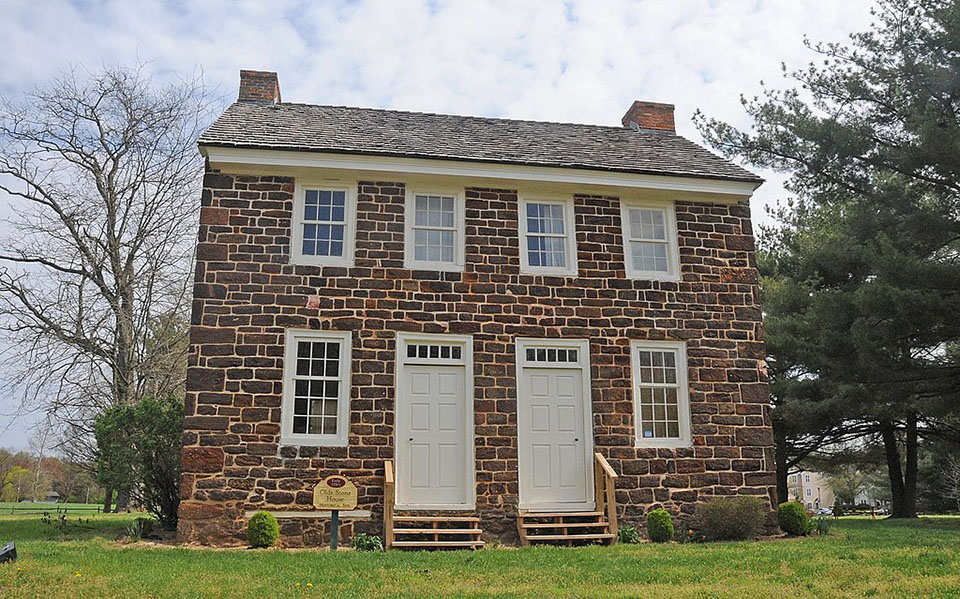 ---
TOWNS
Greenwich Twp
Newfield Boro
Paulsboro Boro
Swedesboro Boro
Woodbury Heights Boro
Proprietors, freeholders and settlers met in May of 1686 to approve the "Constitution of Gloucester County." The county seat (originally the City of Gloucester) was moved to Woodbury sometime around the Revolutionary War. The county size got smaller as first Atlantic County (1837), then Camden County (1844) were taken-off.
HISTORIC SITES
Benjamin Clark House
Bodo Otto House
Butler Farm
C. A. Log House Nothnagle
Chew House
G.G. Green's Block
Gov. Charles C. Stratton House
Hunter-Lawrence-Jessup House
James Jr. Whitall House
Jesse Chew House
John C. Rulon House
Ladd's Castle
Mullica Hill Historic District
Newton Historic District
Salisbury Farm
Thompson House
Whitney Mansion
---