East Marlborough Township
East Marlborough Township Municipal Offices are located at 721 Unionville Road, Kennett Square, PA 19348. phone: 610‑444‑0725.
---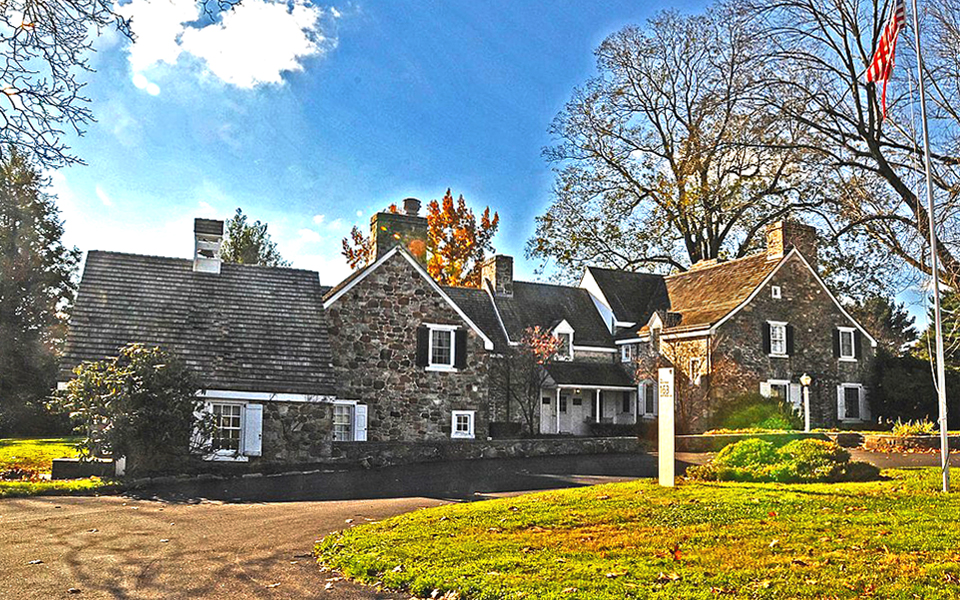 Photo: South Brook Farm, built beginning 1717 for Calen Pusey, Brognard Okie, architect. Listed on the National Register of Historic Places in 1991. Photographed by User:Herrye & Roy Klotz (own work), 2012, [cc-3.0] ,accessed July, 2022.
---
East Marlborough Township comprises approximately 15.5 square miles. The township contains commercial, retail, and residential uses at varying densities, mostly situated along the main transportation routes. 38% of the Township is under conservation easement, and there are significant areas of agricultural uses exhibiting lower development density — these areas are located mostly in the western and northern portions of the Township adjacent to Newlin and West Marlborough. The Village of Unionville is a focal community feature of the Township and is a focal point of the surrounding area.
Neighborhoods
Bellefield
Denbigh Chase
Foxview Estates
Hickory Hill
Longwood Meadows
Marlboro Springs
Pennock Greene
Rockford Crossing
Walnut Walk
Wetherall Farm
Arguably the township's most significant historic structure is "Cedarcroft," circa 1859, built by Bayard Taylor, a nineteenth-century poet and writer of some note, especially for his travel journalism.
Also on the National Register are:
Gideon Wickersham Farm
South Brook Farm
Longwood Gardens
Nearby Towns: Avondale Boro • East Bradford Twp • East Fallowfield Twp • Kennett Square Boro • Kennett Twp • London Grove Twp • Modena Boro • New Garden Twp • Newlin Twp • Pocopson Twp • South Coatesville Boro • West Bradford Twp • West Grove Boro • West Marlborough Twp •
---