East Marlborough Township
East Marlborough Township Municipal Offices are located at 721 Unionville Road, Kennett Square, PA 19348. phone: 610‑444‑0725.
---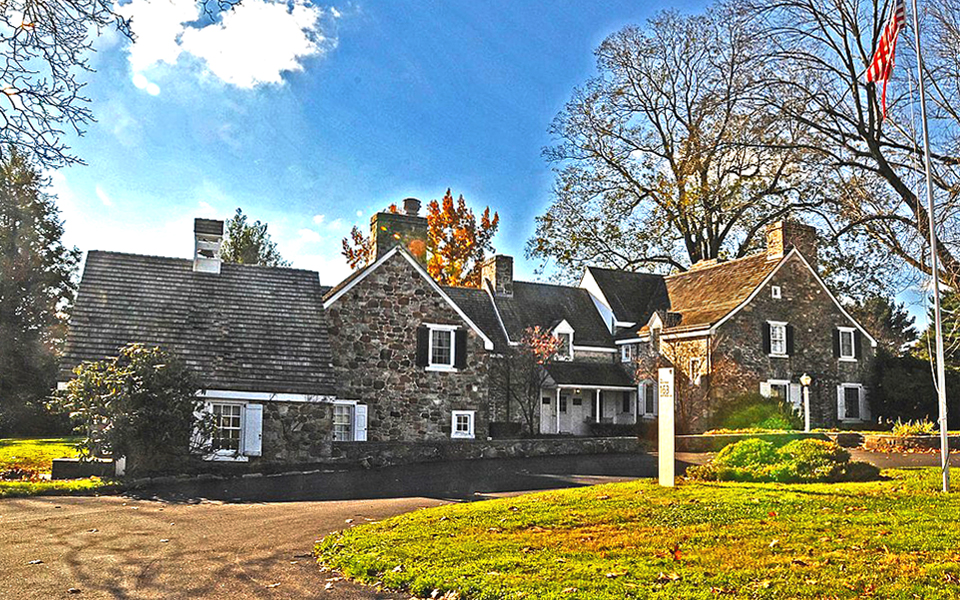 ---
East Marlborough Township comprises approximately 15.5 square miles. The township contains commercial, retail, and residential uses at varying densities, mostly situated along the main transportation routes. 38% of the Township is under conservation easement, and there are significant areas of agricultural uses exhibiting lower development density — these areas are located mostly in the western and northern portions of the Township adjacent to Newlin and West Marlborough. The Village of Unionville is a focal community feature of the Township and is a focal point of the surrounding area.
[ continue ]
Neighborhoods
Bellefield
Denbigh Chase
Foxview Estates
Hickory Hill
Longwood Meadows
Marlboro Springs
Pennock Greene
Rockford Crossing
Walnut Walk
Wetherall Farm
[ continued ]
Arguably the township's most significant historic structure is "Cedarcroft," circa 1859, built by Bayard Taylor, a nineteenth-century poet and writer of some note, especially for his travel journalism.
Also on the National Register are:
Gideon Wickersham Farm
South Brook Farm
Longwood Gardens
Nearby Towns: Avondale Boro • East Bradford Twp • East Fallowfield Twp • Kennett Square Boro • Kennett Twp • London Grove Twp • Modena Boro • New Garden Twp • Newlin Twp • Pocopson Twp • South Coatesville Boro • West Bradford Twp • West Grove Boro • West Marlborough Twp •
---