Upper Oxford Township
Township municipal offices are located at 1185 Limestone Road, Oxford, PA 19363.
Phone: 610‑932‑9233.
---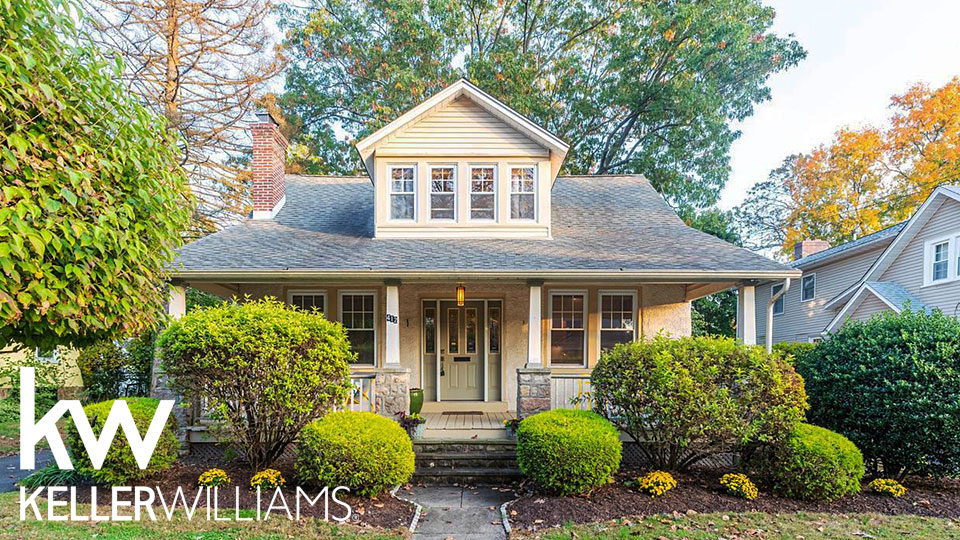 Photo: Circa 1800 Victorianon Old Limestone Road Sold By Zach Behr, Realtor®, Keller Williams Real Estate, Conshohocken, PA (215‑664‑1008).
---
Neighborhoods
Oxford Township was created from part of Londenderry Township in 1754; Oxford was split into Upper and Lower Townships in 1797.
Nearby Towns: Highland Twp • Londonderry Twp • Lower Oxford Twp • New London Twp • Oxford Boro • Penn Twp • Sadsbury Twp • West Fallowfield Twp •
---