Sturbridge
School District: Neshaminy
Post Office: Langhorne
Zip Code: 19047
Builder(s): Toll Brothers, Ryland, Colco
---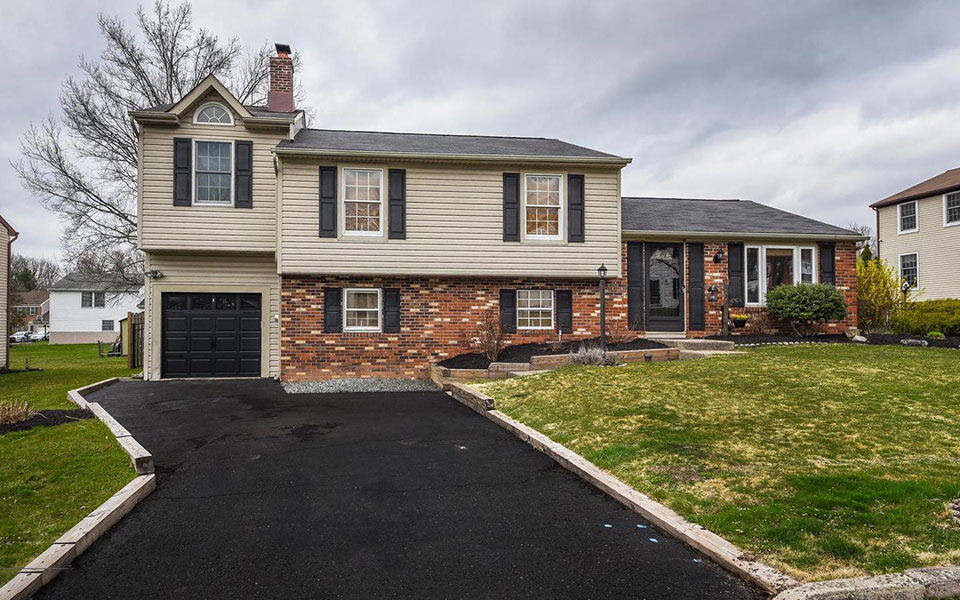 Photo: Circa 1982 Colonial on Hanover Court, sold by Keller Williams Real Estate, Langhorne, PA. (215) 757‑6100.
---
Sturbridge is a residential subdivision of detached, single family homes built by Ryland Homes and Toll Brothers circa 1981. Median lot size is 0.2 acres. Median interior living space is 1,900 sqft.
Access to the Sturbridge neighborhood is from Newtown Pike (Route 413) southbound onto Alberts Way.
Nearby Neighborhoods
Street Names
Alberts Way • Bernick Drive • Cambridge Drive • Choate Court • David Drive • Exeter Court • Hanover Court • James Court • Waldon Road
Models / Floorplans: Exeter, Jamestown, Sturbridge Kent
---