Langhorne Gables
School District: Neshaminy
Post Office: Langhorne
Zip Code: 19047
---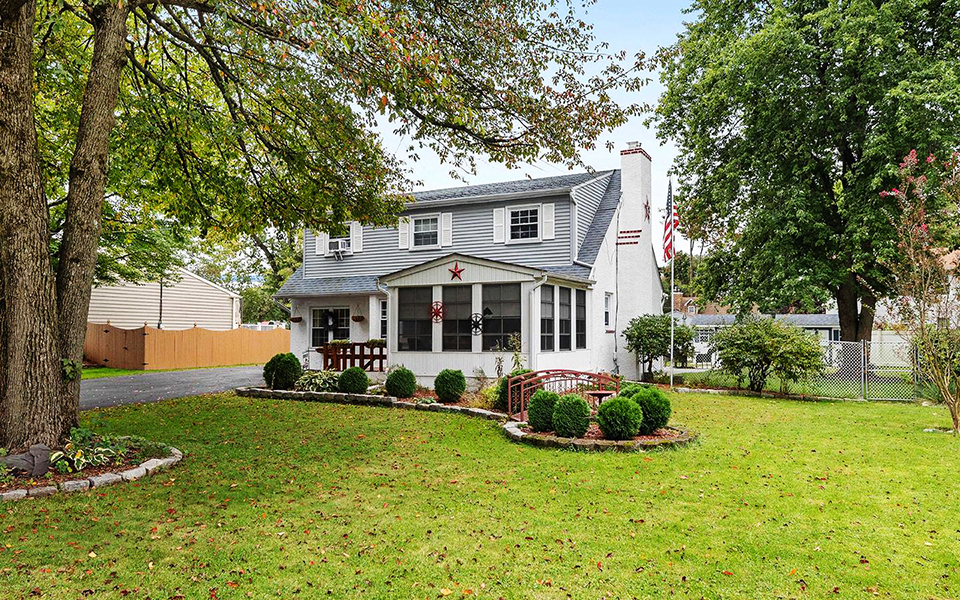 Photo: Home on Madison Avenue Sold By John McClintock, Keller Williams Real Estate Newtown, 267‑471‑2038.
---
Langhorne Gables is a residential neighborhood of more than 600 detached, single family homes built circa 1950s-1980s. It shares borders with both Penndel and Hulmeville Boroughs. Median lot size is slightly more than one-quarter acre; median interior living space is approximately 1,800 sqft. Median age is circa 1965.
Access to the Langhorne Gables neighborhood is from Trenton Road onto various streets within the development.
Nearby Neighborhoods
Street Names
Adams Avenue • Birch Avenue • Buttonwood Avenue • Clay Avenue • Claymont Avenue • Cypress Avenue • Delaware Avenue • Durham Road • Elisa Lynn Way • Elm Avenue • Fernwood Avenue • Fir Avenue • Flame Drive • Gables Court • Grove Avenue • Harrison Avenue • Jefferson Avenue • Lincoln Road • Linden Avenue • Line Avenue • Longview Avenue • Madison Avenue • Monroe Avenue • Parkview Avenue • Parkway Avenue • Quincy Avenue • Sunset Avenue • Trenton Road • Vine Street • Washington Avenue • Webster Avenue • Willow Avenue • Wyoming Avenue
---