Cobalt Ridge
School District: Neshaminy
Post Office: Levittown
Zip Code: 19057
Builder(s): William Levitt
---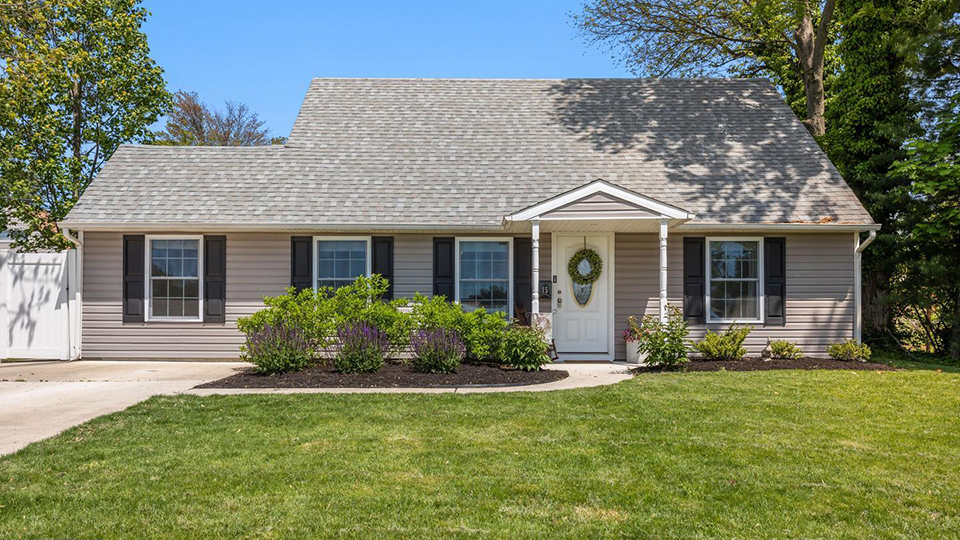 Keller Williams "Knows" Cobalt Ridge. Our buyers and sellers have purchased and sold homes on every street in the neighborhood. (Photo: circa 1957 Cape Cod on Crystal Place, sold by Keller Williams.)
---
See also: Levittown.
Cobalt Ridge is a Levittown subdivision of detached, single family residences built circa 1956. Median lot size is approximately 1/5th of an acre. Median interior living space is approximately 1,375 sqft.
Access to the Cobalt Ridge neighborhood is from Woodbourne Road onto Cobalt Ridge Drive or Cobalt Cross Road; from Bristol-Oxford Valley Road onto Cobalt Ridge Drive South.
Nearby Neighborhoods
Street Names
Cable Road • Cactus Road • Calicobush Road • Camellia Road • Cameo Place • Cameo Road • Canal Road • Canary Road • Candle Road • Candytuft Road • Canna Road • Canoebirch Road • Canyon Road • Cardinal Road • Cinnamon Road • Circle Road • Cleft Rock Road • Cliff Road • Cloister Road • Cobalt Cross Road • Cobalt Ridge Drive East • Cobalt Ridge Drive North • Cobalt Ridge Drive South • Conifer Road • Conifer Road • Coral Rock Road • Cotton Road • Crestwood Road • Crown Road • Crystal Place • Crystal Road • Curry Hill Road
---