Violetwood
School District: Bristol Township
Post Office: Levittown
Zip Code: 19057
Builder(s): William Levitt
---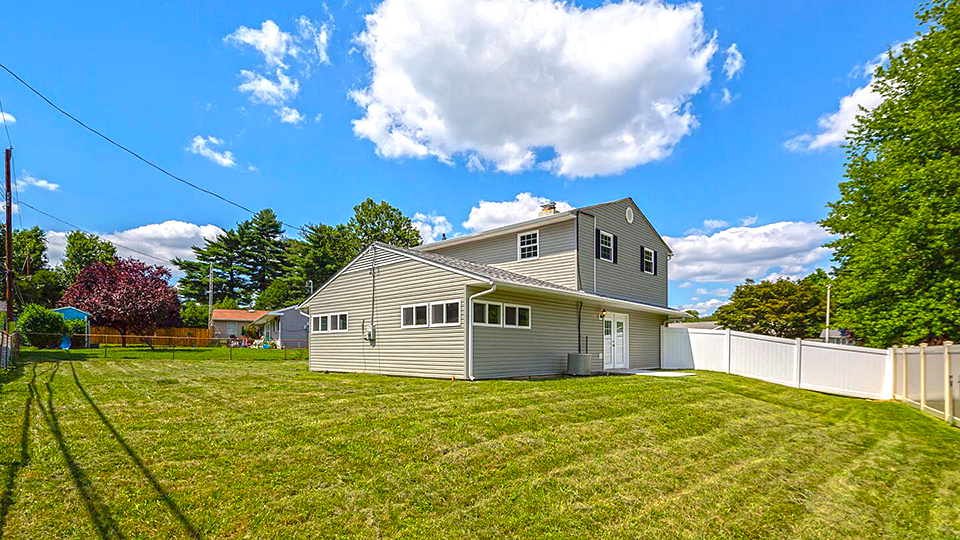 Circa 1953 Colonial on Violetwood Drive, sold by Keller Williams.
---
See also: Levittown.
Violetwood is a Levittown residential subdivision of detached, single family homes built by William Levitt circa 1953.
Median lot size is approximately 0.18 acres. Interior living space ranges from approximately 1,000 to more than 1,800 sqft. with a median of approximately 1,200 sqft.
Access to the Violetwood neighborhood is from Mill Creek Road onto Violetwood Drive or Vulcan Road; from Edgely Road onto Violetwood Turn.
Nearby Neighborhoods
Street Names
Valley Road • Verdant Road • Vineyard Road • Violet Road • Violetwood Drive • Violetwood Turn • Vista Road • Vulcan Road
Models / Floorplans: Jubilee, Levittowner
---