Appletree
School District: Bristol Township
Post Office: Levittown
Zip Code: 19055
Builder(s): William Levitt
---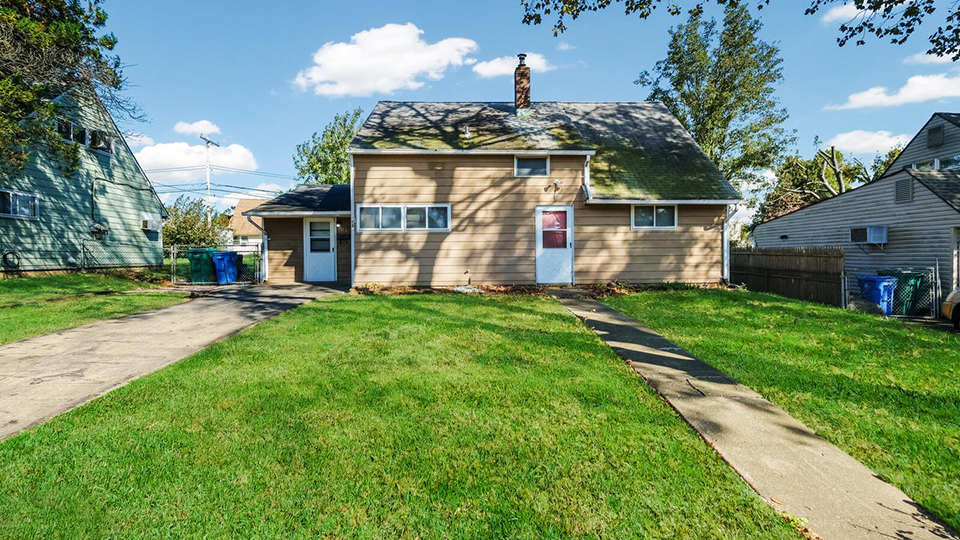 Keller&nbsplWilliams "Knows" Appletree. Our buyers and sellers have purchased and sold homes on every street in the neighborhood. (Photo: circa 1953 Cape Cod on Aster Lane, sold by Keller Williams.)
---
See also: Levittown.
Appletree (also known as Appletree Hill) is a residential subdivision of detached, single family homes built circa 1953 by William Levitt. It is one of the 40 Levittown neighborhoods built during this time in Pennsylvania.
Median lot size is approximately 0.16 acre. Median interior living space is approximately 1,500 sqft.
Access to the Appletree neighborhood is from New Falls Road onto Appletree Place or Appletree Drive.
Nearby Neighborhoods
Street Names
Ailanthus Lane • Alder Lane • Almond Lane • Ambling Lane • Appletree Drive • Appletree Place • Appletree Turn • Apricot Lane • April Lane • Arbor Lane • Arch Lane • Aspen Lane • Aster Lane • Autumn Lane • Azalea Lane
---