Pohatcong Township
Pohatcong Town Hall is located at 50 Municipal Drive, Pohatcong, NJ, 08865.
Phone: 908-454-6121.
---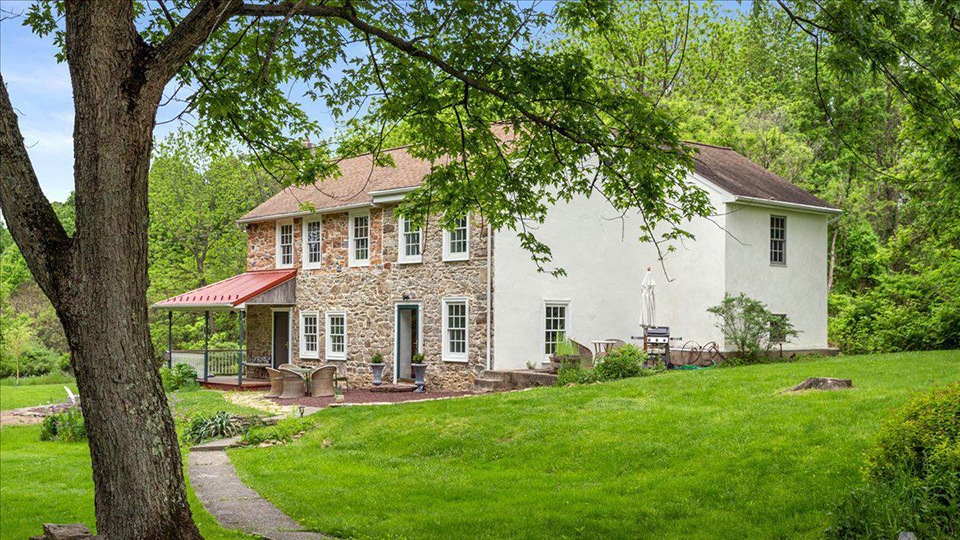 Photo: Circa 1775 Colonial on Pinchers Point Road. Source
---
The Township of Pohatcong is located in the New Jersey Highlands Region. It is one of 88 municipalities protected by and subject to the provisions of the Highlands Water Protection and Planning Act. The Highlands Act was enacted by the State Legislature on August 10, 2004 for the purpose of protecting, enhancing, and restoring Highlands natural resources, in particular water resources, which provide drinking water to over 5 million New Jersey residents. The Highlands Act created the Highlands Water Protection and Planning Council (the "Highlands Council") and charged it with crafting a comprehensive master plan for the Highlands Region.
Nearby Towns: Bloomsbury Boro • Bridgeton Twp • Durham Twp • Easton City • Glendon Boro • Greenwich Twp • Holland Twp • Lopatcong Twp • Milford Boro • Palmer Twp • Riegelsville Boro • West Easton Boro • Williams Twp • Wilson Boro •
---