Lacey Township
Lacey Township municipal offices are locate at 818 West Lacey Road, Forked River NJ 08731.
Phone: 609‑693‑1100.
---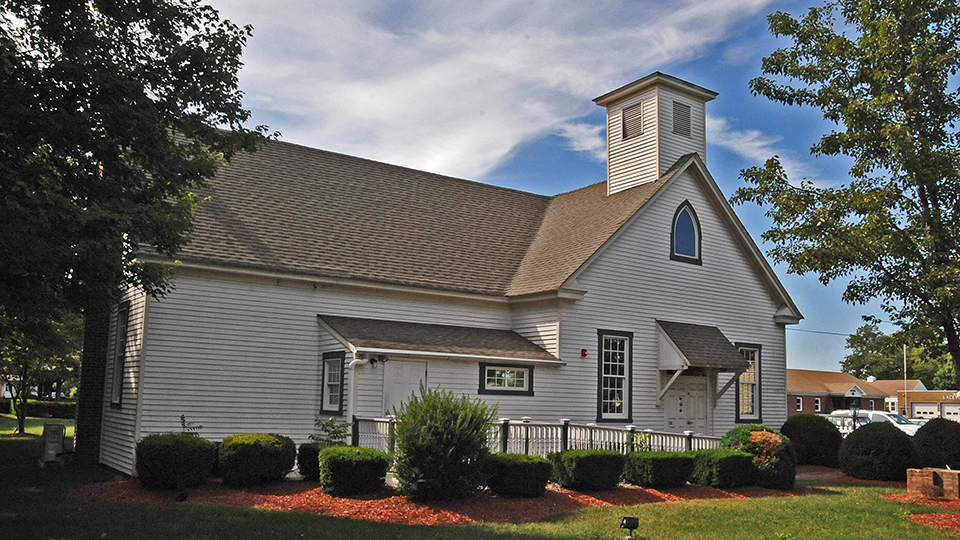 Photo: Circa 1860 & 1884, Lacey Historical Museum, Forked River. Image by Jerrye and Roy Klotz, 2007, via wikimedia commons [cc-4.0], accessed June, 2021.
---
In this Ocean County township, where housing prices are substantially less than in surrounding areas, "everybody's so nice and down to earth." Defined by the three branches of the Forked (pronounced FORK-id) River, and the numerous channels off those branches, the Forked River area of Lacey Township is paradise for boaters, those who like to fish or clam, and anyone who gravitates toward the water. [www.nytimes.com].
Neighborhoods
Bamber Lakes
Barnegat Pines
Cranberry Hill
Forked River
Park Place
Pheasant Run
Sea Breeze
Sea Breeze at Lacey
Southwinds
Sunrise Beach
Lacey township was incorporated in 1871 from parts of Dover and Union Townships it is named for General John Lacey, a Revolutionary War officer who commanded the American troops at the 1778 Battle of Crooked Billet.
Lacey was a native of Buckingham Township, Bucks County, PA.
Nearby Towns: Barnegat Twp • Beachwood Boro • Berkeley Twp • Island Heights Boro • Ocean Twp • Pine Beach Boro •
---