Rolling Forest
School District: Fairfax County
Post Office: Springfield
Zip Code: 22152
---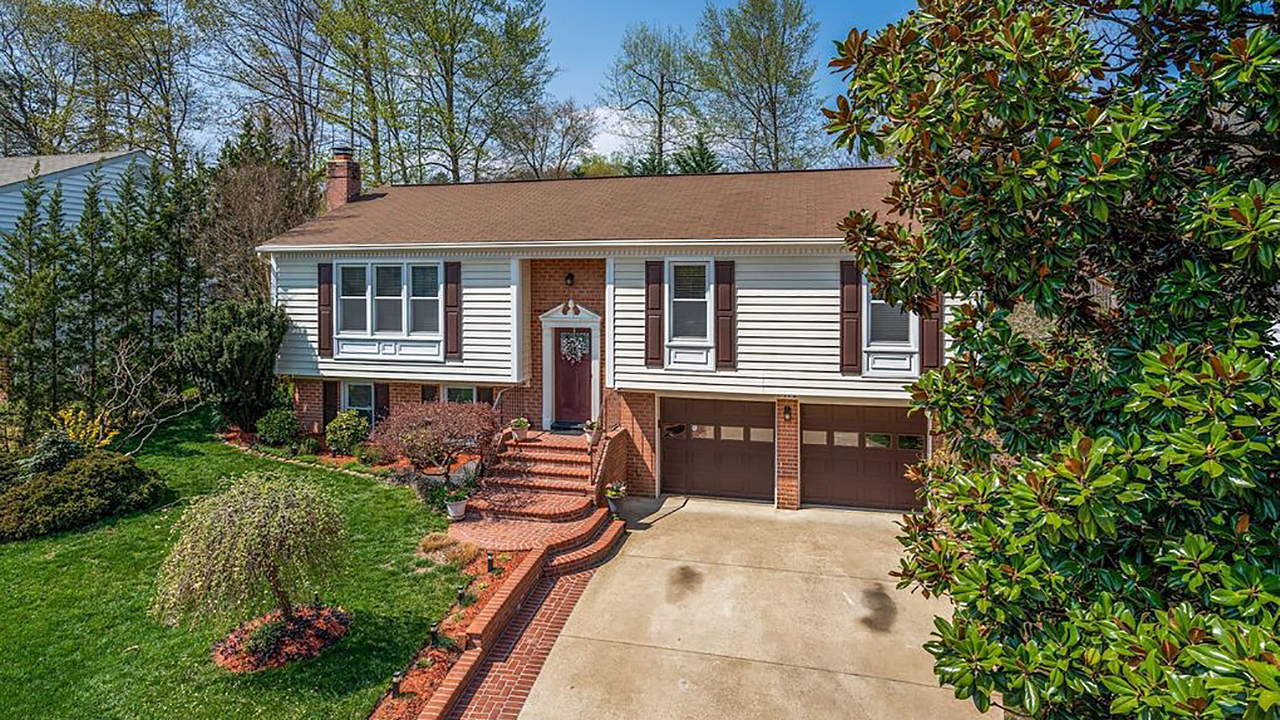 Photo: Circa 1950 split level home on Viola Street Sold By Gina M. Tufano, Team AGC "CEO," Keller Williams Realty, Reston, VA; phone 703‑574‑3478.
---
Rolling Forest is a residential subdivision of detached singles and townhomes built circa 1977-1985. Townhones have 2 to 4 bedrooms with 3-plus baths; singles have 3 to 5 bedrooms with 2-1/2 to 4 baths.
The neighborhood straddles Rolling Road borth of Fairfax County Parkway. The main access to the neighborhood is from Rolling Road onto Viola Street.
Nearby Neighborhoods
Street Names
Birchtree Court • Camalton Court • Daffodil Court • Duck Court • Flax Street • Joshua Tree Lane • Kousa Lane • Maple Tree Lane • Ming Tree Court • Narcissus Court • Petunia Street • Rolling Forest Avenue • Rolling Road • Springfield Village Drive • Stream Way • Treesdale Court • Viola Street
---