Chantilly
Chantilly is a census designated place (CDP); zip codes: 20151,20152,20153,
---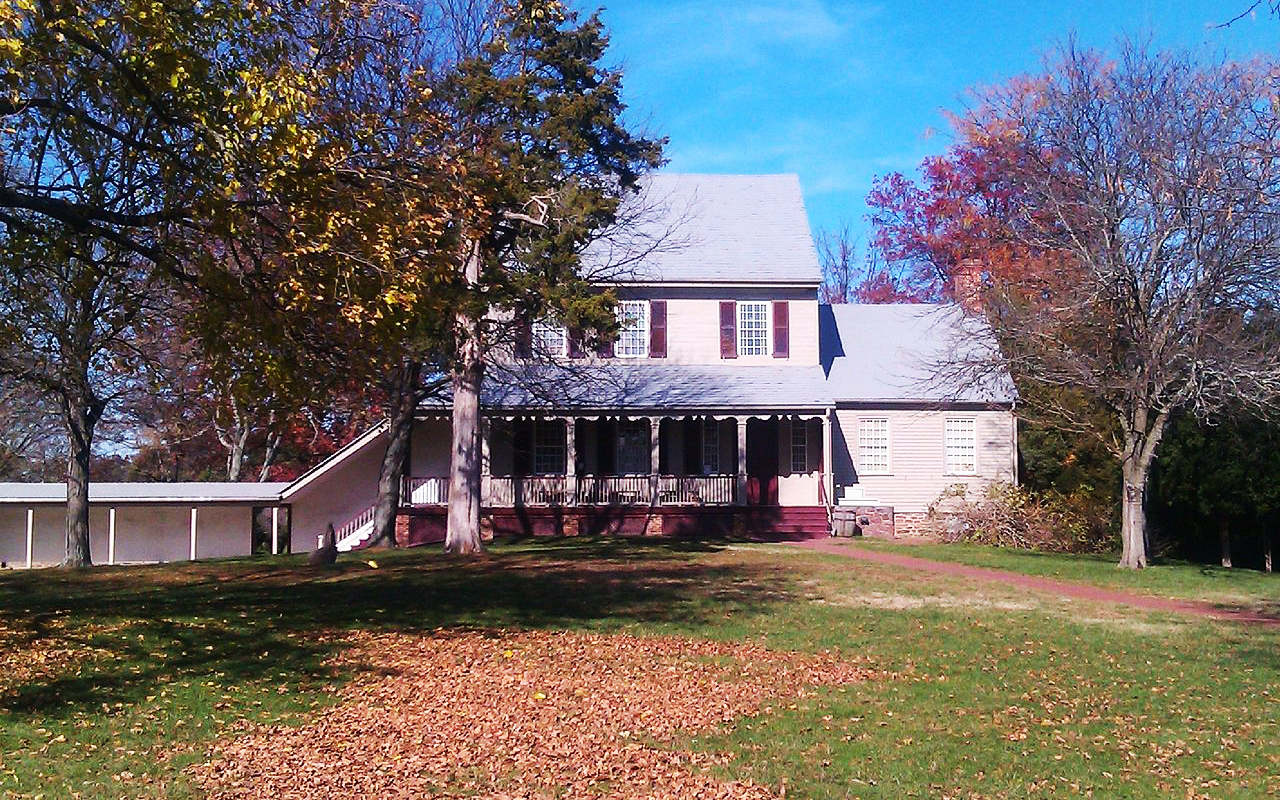 Photo: Sully Main House, home of Richard Bland Lee, circa 1794, located at 3650 Historic Sully Way, Chantilly; listed on the National Register of Historic Places in 1970. Photo by wikipedia username:Sonofkenny, 2011, creative commons, [cc1.0, public domain], accessed November, 2021.
---
Chantilly is home to the National Air and Space Museum. Chantilly history goes back to early 1700s plantaations, According to Wikipedia, Chantilly is named after an early 19th century mansion and farm, which in turn took the name of an 18th-century plantation that was located in Westmoreland County, Virginia.
Neighborhoods
Amberlea at South Riding
Arcola
Armfield Estates
Armfield Farms
Avion Park
Avonlea
Avonlea Reserve
Blue Spring
Brookfield
Brookfield Woods
Brookleigh
Brookside
Cedar Crest
Cedar Hunt
Chantilly Crossing
Chantilly Estates
Chantilly Green
Chantilly Park
Chantilly Place
Colonels Ridge
Dulles South Court
Dulles Southgate
Epic at Cub Run
Epic at Dulles South
Fair Oaks Farms
Fairfax
Fairview Square
Glenbrook
Hunters Run
Lafayette Point
Lakeside at South Riding
Lindbergh Condos
Little River Commons
Little River Preserve
Marbrook Centre
Marian Woods
Meadow Lane
Meadows of Chantilly
North Riding
Pemberton Square
Pinewood Meadows
Pleasant Valley
Ponds at Lafayette
Poplar Estates
Poplar Park
Poplar Tree Estates
Providence Ridge
Ridings at Blue Spring
Rockland Village
South Riding
South Village
Sully Square
Tall Cedar Estates
The Fairways at South Riding
The Pines
The Preserve at Wynmar
Valley Vista
Walney Estates
Walney Village
Waverly Crossing
Westfields
Willard Crossing
Winding Brook
Winding Creek
Wright Estates
Nearby Towns: Clifton Town • Fairfax Station • Herndon Town • Reston •
---