Jackson Township
Township municipal offices are located at 60 North Ramona Road, Myerstown, PA 17067.
Phone: 717-866-4771.
---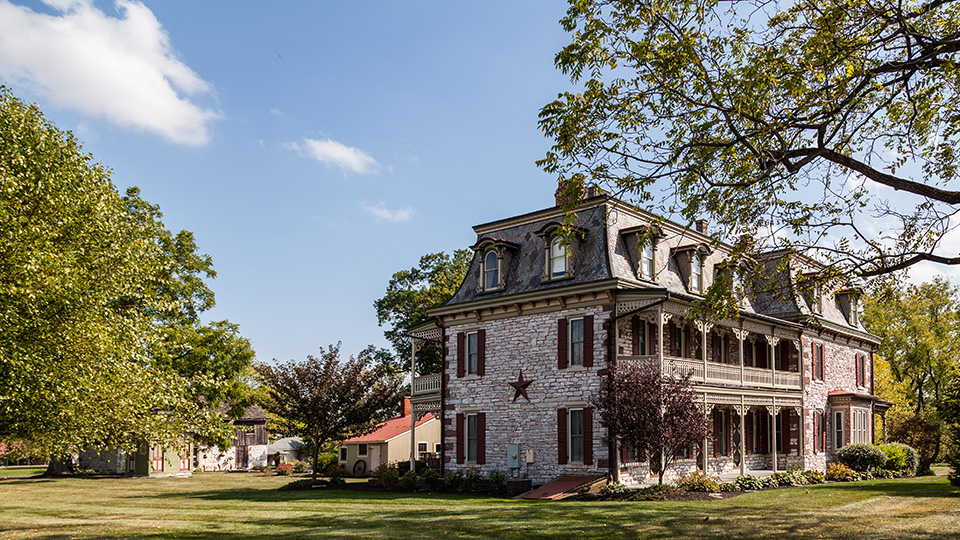 ---
Neighborhoods
Apple Creek
Country Acres
Fallen Oak Estates
Golden Acres
Graystone
Green Meadows
Jackson Heights
Lynncrest
Northgate
Park View Estates
Rolling Hills
Royal T Estates
The Gables at Jackson
Twin Maples
Wheatland Manor
First settled prior to 1700, he township was established in 1813 from land that included parts of Dauphin and Lancaster counties.
Nearby Towns: Clay Twp • Elizabeth Twp • Marion Twp • Millcreek Township • Tulpehocken Twp •
---