Newtown Walk
School District: Council Rock
Post Office: Newtown
Zip Code: 18040
Builder(s): Toll Brothers
---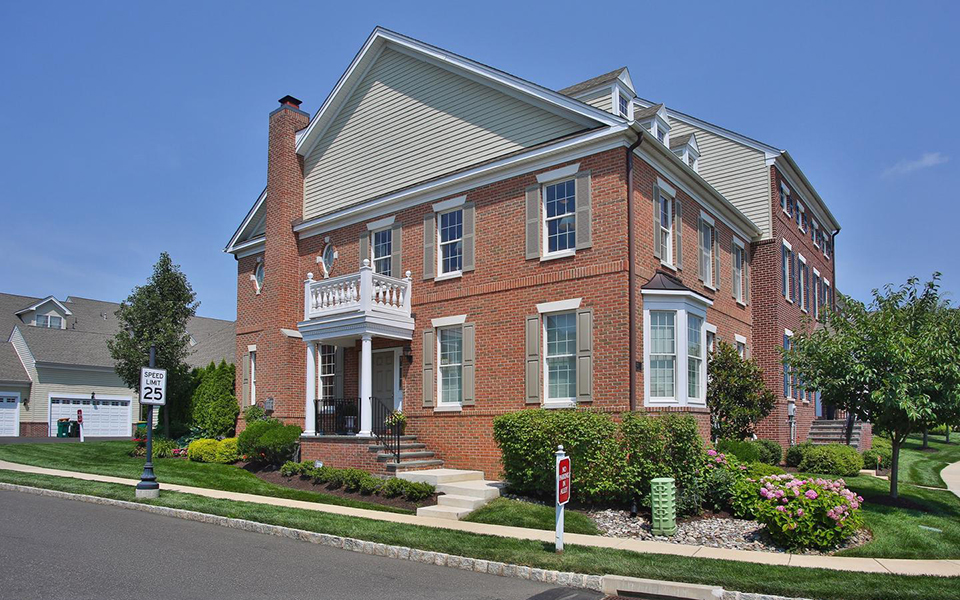 Three bedroom, end unit townhome on Hillborn Drive Sold by Keller Williams Real Estate, Newtown; (215) 860‑4200.
---
Newtown Walk is a subdivision of 102 townhomes, just outside the eastern Newtown Borough line off Newtown-Yardley Road. Typical homes have 3 to 4 bedrooms, 2‑1/2 to 4‑1/2 baths, full basements, 2‑car garages and range from approximately 3,000 to 5,000 sqft.
Nearby
Entry into the neighborhood is from Newtown-Yardley Road onto Tara Boulevard.
Nearby Neighborhoods
Luxembourg Corporate Center
Street Names
Chamberlain Drive • Hart Alley • Hillborn Drive • Hutchinson Drive • Jenks Alley • McGinley Alley • Paxon Alley • Tara Boulevard • Worstall Alley • Yeates Alley
Models / Floorplans: Chestnut, Maplewood, Sequoia
---