Presidio County, Texas
The Presidio County Courthouse is located at 300 Highland Street, Marfa, TX 79843. Phone: (432) 729-4452.
---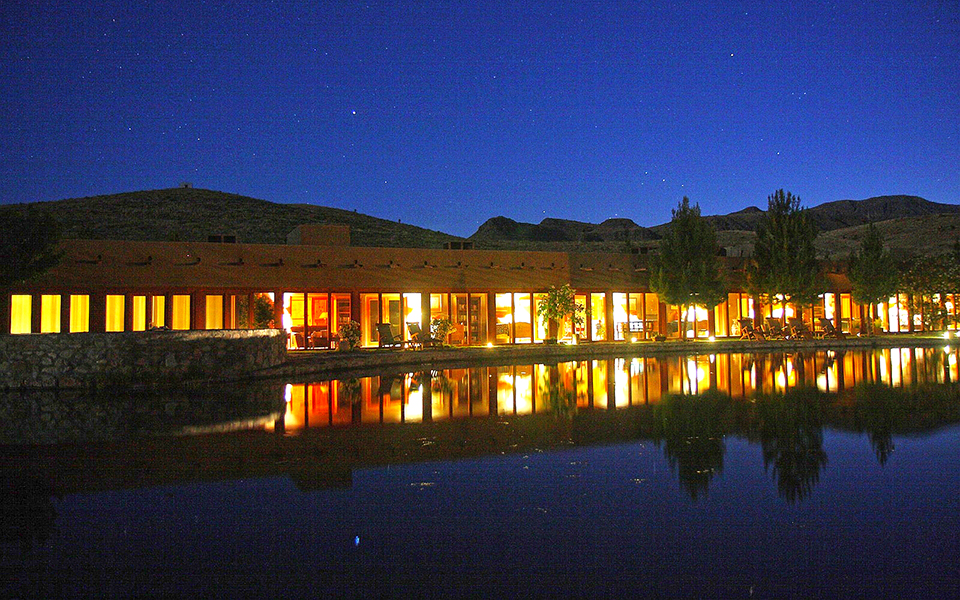 Photo: Cibolo Creek Ranch, circa 1865 built by Milton Faver, part of the MPS Historic Resources Associated with Milton Faver, Agriculturist,. Listed on the National Register of Historic Places in 1995. Photographed by User:Jon Hanson (own work), 2009, [cc-2.0] ,accessed July, 2022.
---
TOWNS
Bordering the Rio Grande river, Presidio County was organized in 1875, at the time the largest county in the country. The ounty seat ws moved from Fort Davis to Marfa in 1885.
HISTORIC SITES
El Fortin del Cibolo Historic District
Fort D.A. Russell Historic District
Fort Leaton
Fortin de la Cienega
La Morita Historic District
Presidio County Courthouse
Shafter Historic Mining District
Tapalcomes