Briar Hill Farms
School District: Centennial
Post Office: Warminster
Zip Code: 18974
---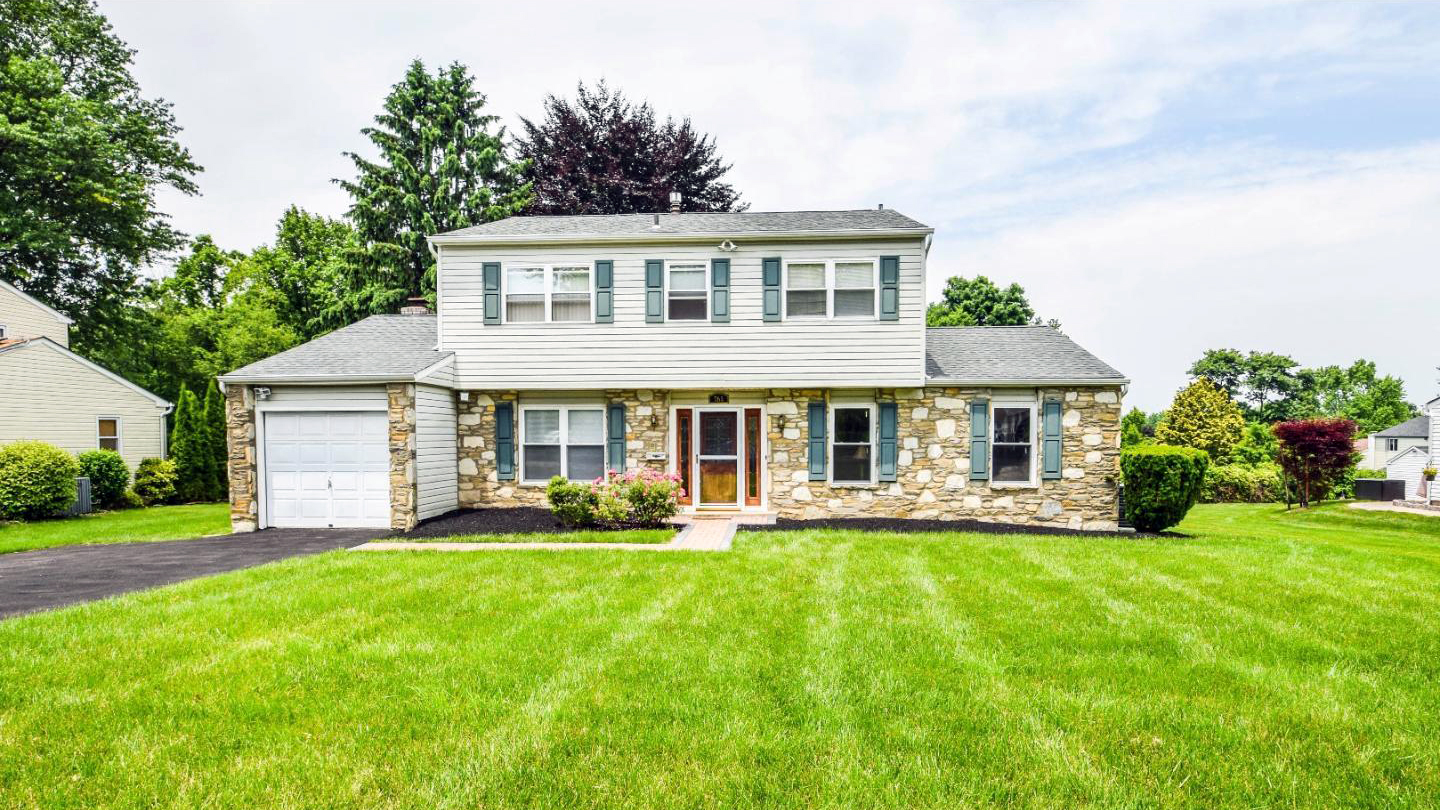 Photo: circa 1971 four bedroom Colonial on Stephen Road sold by Keller Williams Real Estate, Newtown; (215) 860‑4200.
---
Briar Hill Farms is a residential subdivision of more than 250 detached, single family homes built primarily in the 1960s and 1970s. Median age is circa 1971.
Interior living space ranges from approximately 1,500 to more than 2,300 sqft. with a median of approximately 2,000 sqft. Lot sizes range from approximately one-fifth to more than three-quarters of an acre with a median approximately one-third of an acre.
Access to the Briar Hill Farms neighborhood is from Davisville Road onto Stephen Road or Hostman Avenue
Not the Briar Hill Farm(s) you were looking for? See
Nearby Neighborhoods
Street Names
Cotlar Lane • Davisville Road • Decker Lane • Deerfield Road • Dick Avenue • Donald Drive • Hostman Avenue • Independence Road • Joseph Avenue • Parmentier Road • Ramsay Road • Stephen Road
Models / Floorplans: Birchwood
---