Sycamore Farm
School District: Council Rock
Post Office: Newtown
Zip Code: 18940
Builder(s): George Michaels, Richard Zaveta
---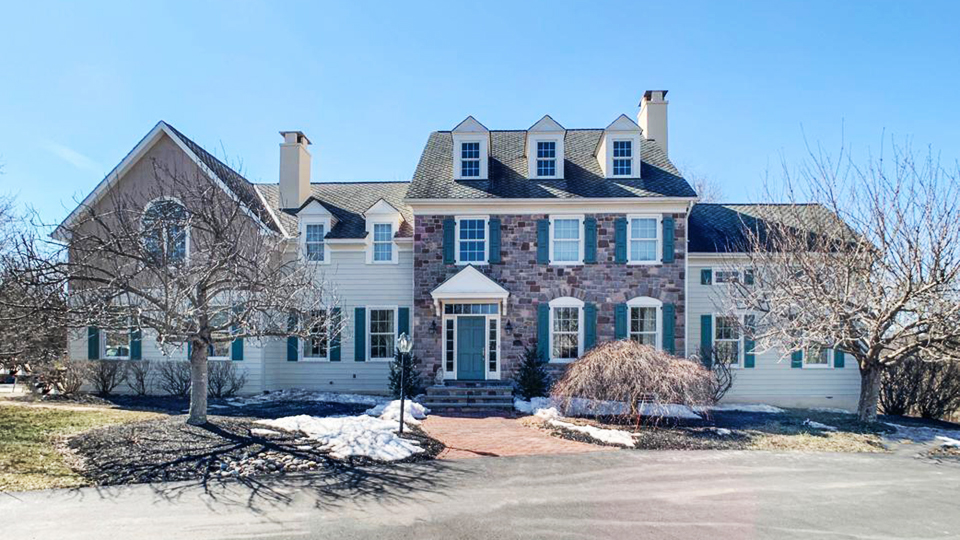 Photo: Circa 1994 Colonial on Planetree Court, compliments of Nadine Simantov, Associate Broker (Keller WIlliams Real Estate Langhorne, 215‑858‑2068).
---
Sycamore Farm is a limited access, residential subdivision of approximately 40 detached, single family homes built from late 80s through mid 90s by George Michael and Richard Zaveta. Medina lot size is 2.3 acres. Median interior living space is 5,000 sqft. Median age is 1989.
Access to the Sycamore Farm neighborhood is from Stonybrook Rd onto Avondale Drive and Shannon Rd onto Spring Oak Dr.
Nearby Neighborhoods
Street Names
Avondale Drive • Planetree Court • Spring Oak Drive
---