---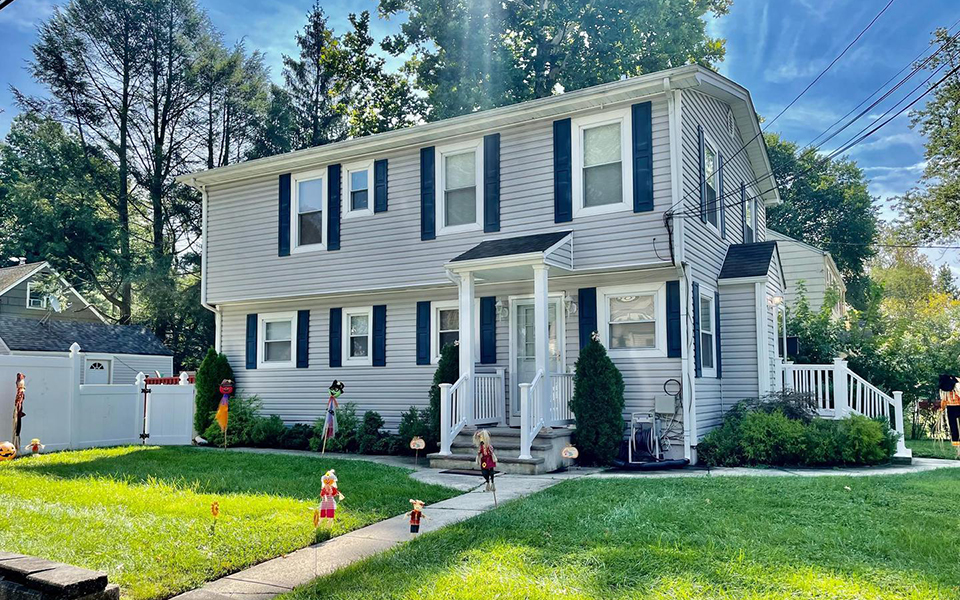 Neighborhoods
Bradway Historic District
Cedar Brook Park Historic District
East End
Green Brook Park Historic District
Netherwood Historic District
North Avenue Historic District
Palinfield Civic Historic District
Putnam Watchung Historic District
Sleepy Hollow
The Monarch
Settled by Quakers in 1684, Plainfield was incorporated as a township in 1847 and as a city in 1869.
Plainfield as described in 1939 [1]
Plainfield is a busy commuters' town (New York City) with smart shops and substantial manufacturers. Here are all types of dwellings from the huge, French-roofed, high-ceiling Victorian mansion of the 1870s to the most modern Cape Cod type cottage.
Federal Writers' Project of the Works Progress Administration for the State of New Jersey, New Jersey: A Guide to Its Present and Past, American Guide Series, The Viking Press, 1939, New York
Nearby Towns: Dunellen Boro • Fanwood Boro • Metuchen Boro • Westfield Town •
---