Whitman Square
Post Office: Blackwood
Zip Code: 08012
---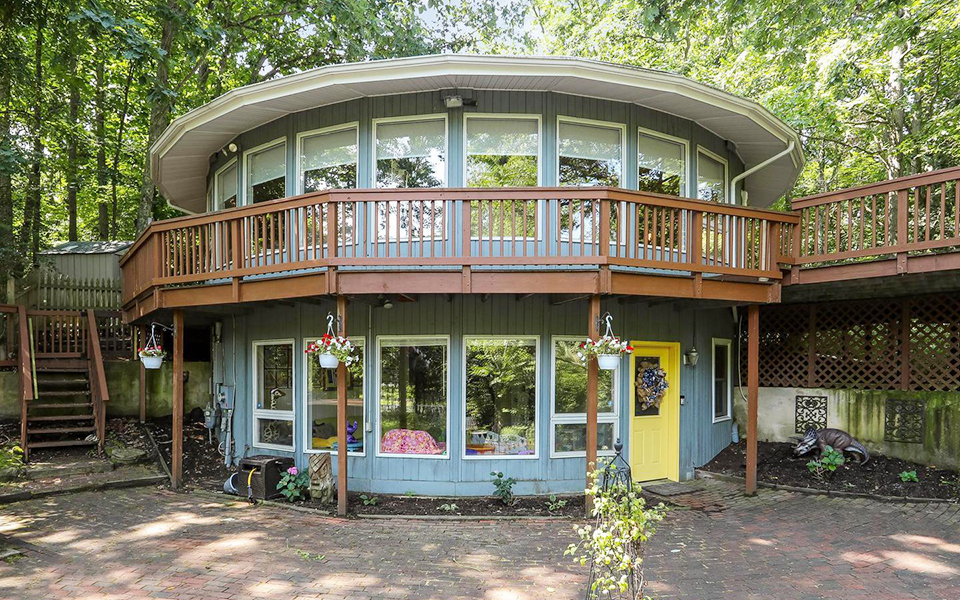 Circa 1963 ranch on Forbes Street sold by Lisa Wolschina, Realtor®, Keller Williams Realty, Cherry Hill, NJ (856‑261‑5202); photo by Matt Robnett, Plush Image, Philadelphia.
---
---
Whitman Square is a residential subdivision of detached, single family homes built primarily during the 1960s and 1970s. Median age is circa 1969. Median interior living space is approximately 1,700 sqft. Median lot size is approximately 1/5th of an acre. Homes have 3 to 5 bedrooms 1 to 3‑1/2 baths, and 1 to 2 car garages. More than three-quarters of the homes have full basements.
Access to the Whitman Square neighborhood is from Black Horse Pike (Route 42) onto Whitman Drive or Johnson Road onto Coach Road or Whitman Drive.
Nearby Neighborhoods
Street Names
Acadia Drive • Arrowhead Court • Coach Road • Continental Court • Ellis Jones Road • Flint Road • Forbes Street • Grenville Drive • Hancock Drive • Howe Street • Independence Place • Jefferson Drive • Lafayette Court • Liberty Lane • Livingston Street • Marlborough Avenue • Merrymount Avenue North • Merrymount Avenue South • Mohawk Street • Niagara Terrace • Plymouth Place • Putnam Place • Quincy Drive • Revere Drive • Saratoga Terrace • Schuyler Place • Shawnee Road • Standish Drive • Whitman Drive • Whitman School Road
---