Rochester City
Rochester City Hall is located at 400 Sixth Street, Rochester, MI 48307.
Phone: 248-733-3700.
---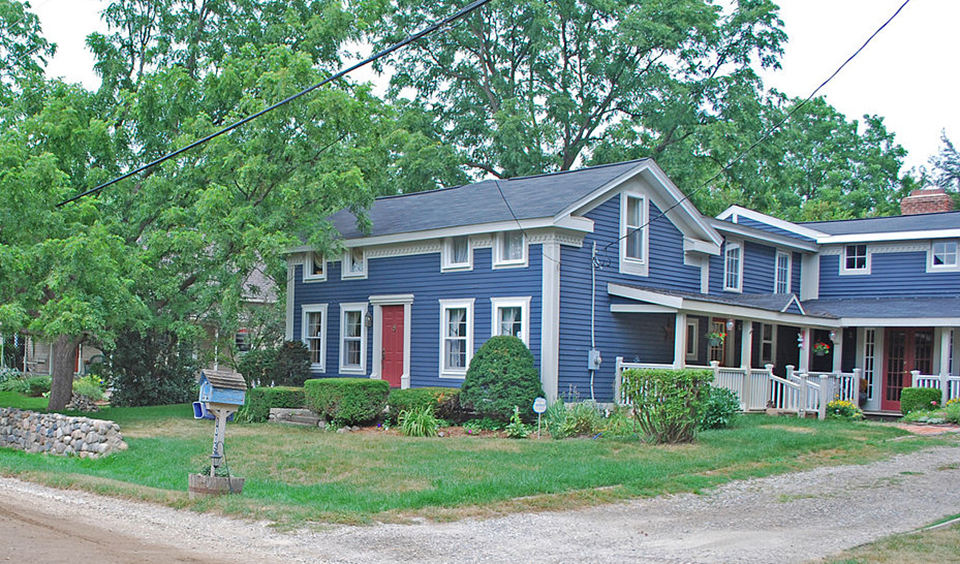 ---
Neighborhoods
Bear Creek
Chichester
Claremont
Country Creek
Cranbrook Ridge
Deer Ridge
Eddington Farms
Great Oaks
Hampton Pines
Hawthorn
Hillcrest
Knob Creek Farms
Knoorwood Ridge
Mill Creek
North Hill
Oak Arbor Circle
Oak Arbor Hills
Oak Arbor Ridge
Oak Arbor Woods
Oakdale
Oakland Farms
Oalkland Valley
Orchard Ridge
Paint Creek Condos
Parker Addition
Parkland Hills
Rochester Heights
Rochester Ridge
Skyline
Spragues Addition
Spruce Lane Condos
Stony Creek Ridge
Stony Creek Ridge North
Stony Pointe
Stony Ridge Condos
The Crossings
This Hills of Oakland
Village Square
Villages of Country Creek
Warrencrest Condos
Woodward Heights
Founded in 1818, Rochester was not incorprated as a City until 1967.
The historic character of Rochester [†] not only defines its identity, it provides the City with a competitive advantage that other communities cannot replicate. The National Trust for Historic Preservation's policy statement on community revitalization sums up several pro-preservation points: "Revitalizing our historic hometowns and Main Streets is not about nostalgia. It is about reinvesting in our older and historic neighborhoods Preservation-based community development not only protects our heritage, but also is a viable alternative to sprawl that creates affordable housing, generates jobs, supports independent businesses, increases civic participation, and bolsters a community's sense of place."
The City is currently participating in the Oakland County Main Street Program. Developed in February 2000, the Program provides intensive technical service to develop a local Main Street Program and to address specific downtown revitalization issues. MSOC, and its unique Oakland County Downtown Design Studio, provide assistance with physical design, economic restructuring and business development.
† Master Plan 2025, created 2014, www.rochestermi.org, accessed September, 2021.
---