Town of Trappe
Trappe Town Hall is located at 4011 Powell Avenue, Trappe, MD 21673.
Phone: 410-443-0087.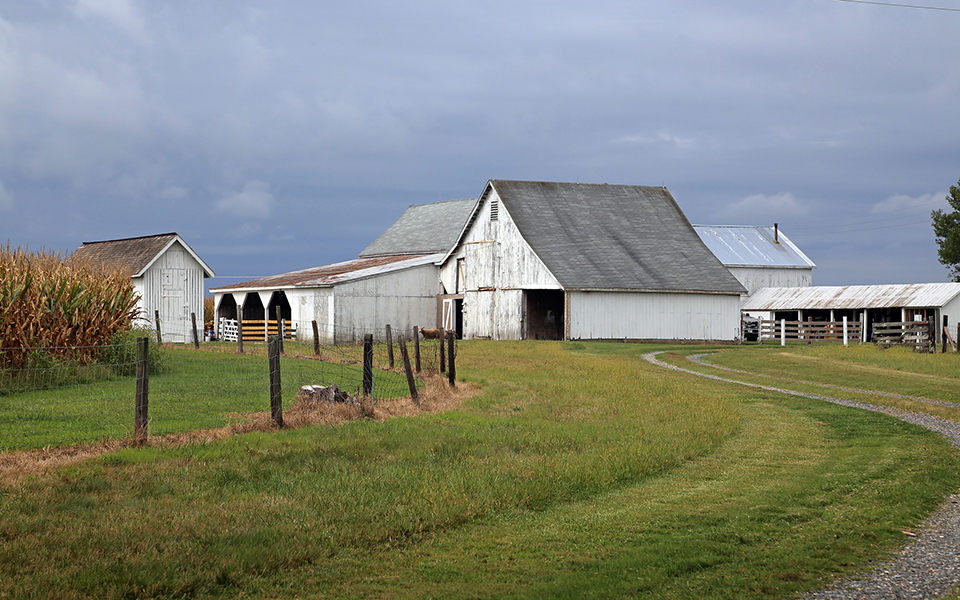 ---
Neighborhoods
Hambleton Meadows
LaTrappe Heights
Trappe began as a crossroad hamlet around the mid eighteenth century. Prior to its incorporation as a town in 1856, the area was home to two of the State's governors, Samuel Stevens and Daniel Martin.
Nearby Towns: Cambridge City •
---