North Port City
City of North Port, 4970 City Hall Boulevard, North Port, Florida 34286,.
Phone: 941-429-7000
---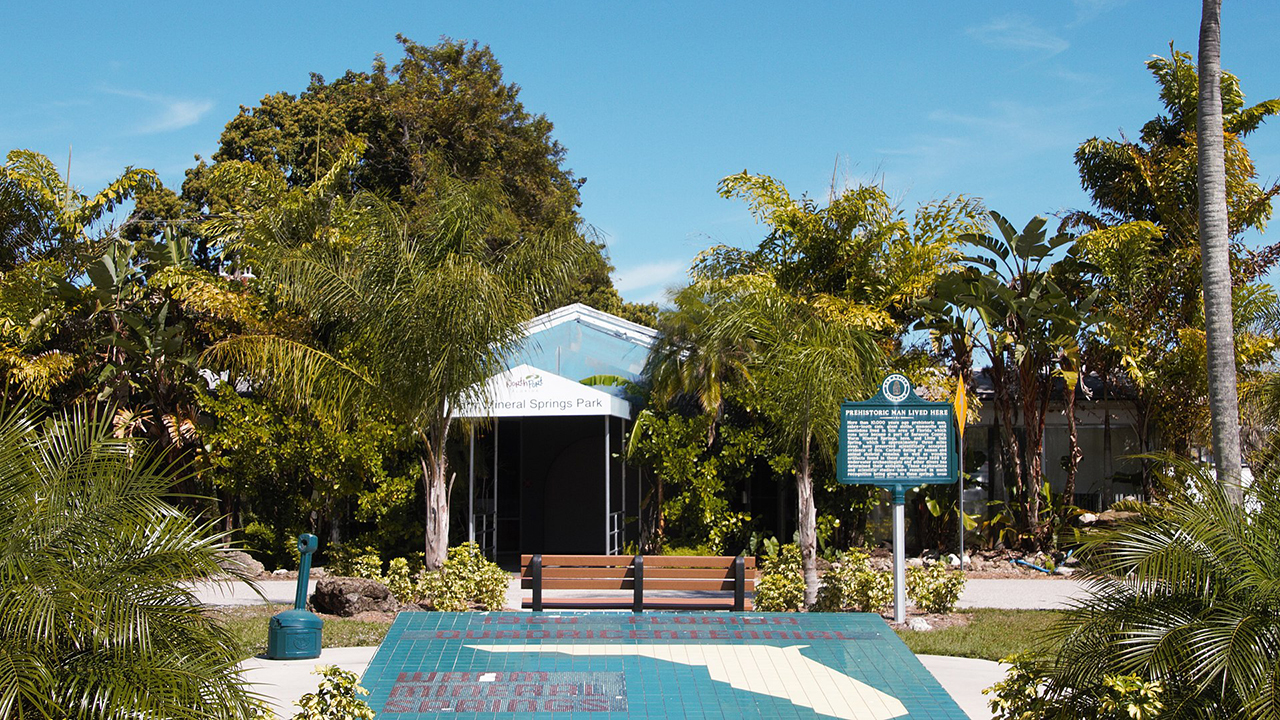 ---
Neighborhoods
Amnesty
Atwater
Bannock
Beechwood
Biscayne Gardens
Blueleaf
Bobcat Trail
Bobcat Trail
Bobcat Village Center
Bobcat Villas
Bolander Riverside
Bristol
Cedar Grove
Chamberlain
Charleston Park
Charlotte Estates
Cocoplum Condos
Colony at Sabal Trace
Constitution
Cranberry Fields
Cypress Falls
Duck Key
Emerald Oaks
Englewood Gardens
Fairview
Gardenside
Glenallen
Greenley Place
Haberland
Harbor Cove
Harbor Isles
Heron Creek
Highland Ridge
Holiday Park
Hornbuckle
Jockey Club
Kenvil
La Casa
Ladyslipper
Lake Geraldine
Lakeside Plantation
Lancelot
Langlais
Lazy River Village
Linkside at Sabal Trace
Madagascar
Meroni Paradise
Newman
North Port Estates
North Port Gardens
Ponce De Leon Crossings
Port Charlotte
Price End
Quails Run
Royal Palm
Sabal Trace
San Mateo
Skyview
Sumter Lake Estates
Sunburst
Talon Bay
Terra Del Sol
Toledo Blade
Towns at Lakeside
Towns at Lakeside
Trailer Acres
Turnberry Trace
Villas at Charleston Park
Villas of Sabal Trace
Warm Mineral Springs
Waters Edge Estates
Woodhaven
Woodhaven Estates
Woodland Estates
Yorkshire
North Port [†] as Described in 2013
The City of North Port, at 104-square-miles and more than 57,000 residents, is the largest city in Sarasota County and is now the lead city in the North Port-Bradenton-Sarasota Metropolitan Statistical Area. A median age of 40 and nearly 10,000 school children, North Port is only 20 percent built out. This translates into plenty of room to develop.
Some residents have described this up-and-coming community as a blank canvas, ready for a Picasso or a Michelangelo to paint the picture of a glorious lifestyle. But most think of Norman Rockwell, due to North PortŐs young families and that special Ňsmall town feelingÓ that one gets when attending the local winter holiday parade or visiting the community library.
† 2013–Transforming Local Government Conference Case Study Submission., ICMA (an association of municipal managers), www.icma.org, accessed July 2021.
---