Winhall Town
Winhall Town Hall is located at 3 River Road, Bondville VT 05340.
Phone: 802-297-2122.
---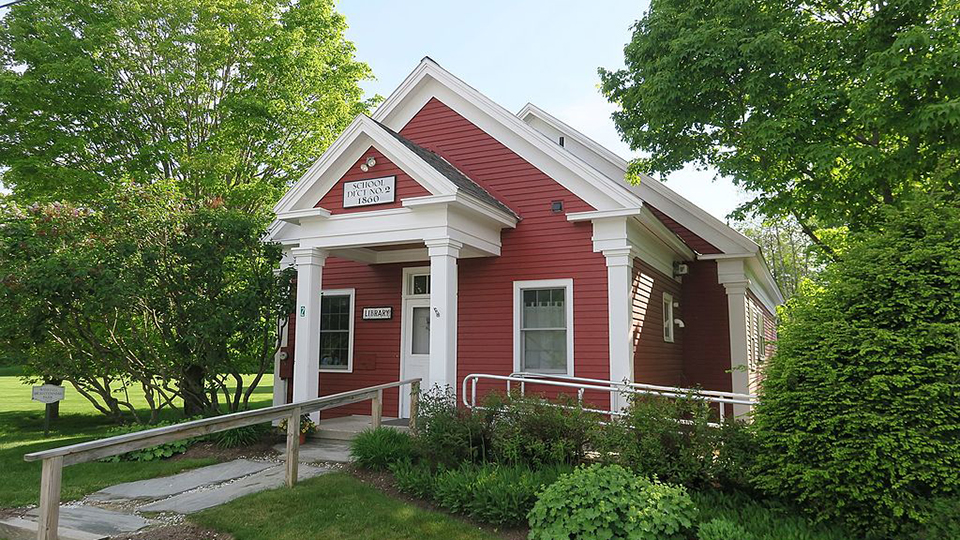 ---
Neighborhoods
The first settlers came to Winhall [†] around 1780 and settled on Taylor Hill; other centers of early settlement were on Winhall Hollow and Old Town Road. These settlers came in search of the good country life afforded by a mountain town. Bondville is the only remaining village in Winhall. In the middle 1800s the Town was prosperous; forestry and value added enterprises were the major economic activities. Today tourism and recreation are the main focuses of the community.
The Town of Winhall consists of rolling topography with elevations that range from approximately 2,680' at the highest point to approximately 1,250' at the lowest point in the unincorporated Village of Bondville (aka Village of Bondville). As with all towns in the Green Mountains, development tends to occur along major thoroughfares. Vermont Route 30 is the major thoroughfare in the Town with an elevation of approximately 1,293' in the area of the Village of Bondville. The Town has a recreation and retail based economy with recreation supporting much of the retail trade. Recreational development has generally occurred in the highlands with Stratton Mountain Corporation being the area's largest employer. Seasonal residential development consists of subdivisions spread throughout the Town along with condominiums clustered near the resort area. Year round residential development tends to be around the Village center. Winhall is located in Bennington County.
† www.winhall.org, accessed, September, 2020.
---