Stickney Town
Stickney Town Hall is located at 104 North 3rd Street, Stickney, SD 57375.
Phone: 605-732-4204.
---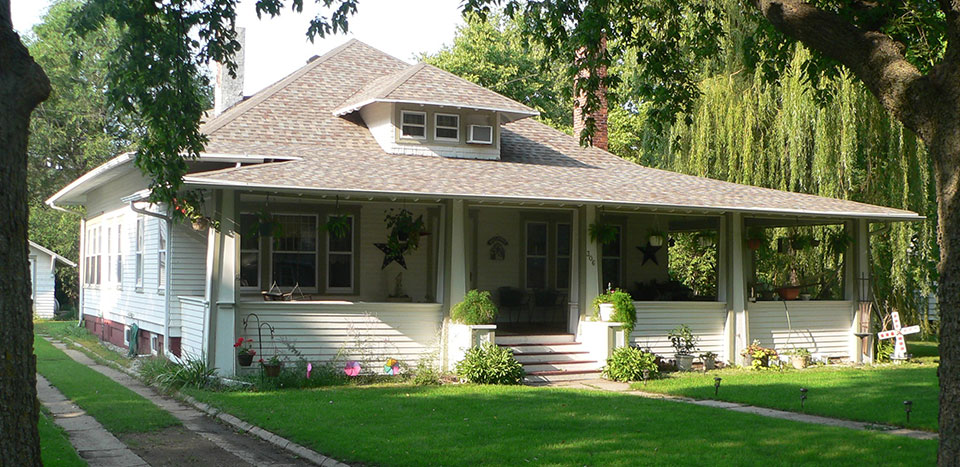 Photo: William J. Smith House, circa 1914, located at 306 North 3rd Avenue, Stickney. Listed on the National Register of Historic Places in 2004. Photographed by User:Ammodramus (own work), 2017, [public domain], via Wikimedia Commons, accessed August, 2022.
---
The town was named for J.B. Stickney, an official with the Milwaukee Railroad. The town was platted and incorporated in 1905 and a post office was established November 17, 1905. [www.wikipedia.com]
---