Liberty Circle
School District: Philadelphia
Post Office: Philadelphia
Zip Code: 19154
---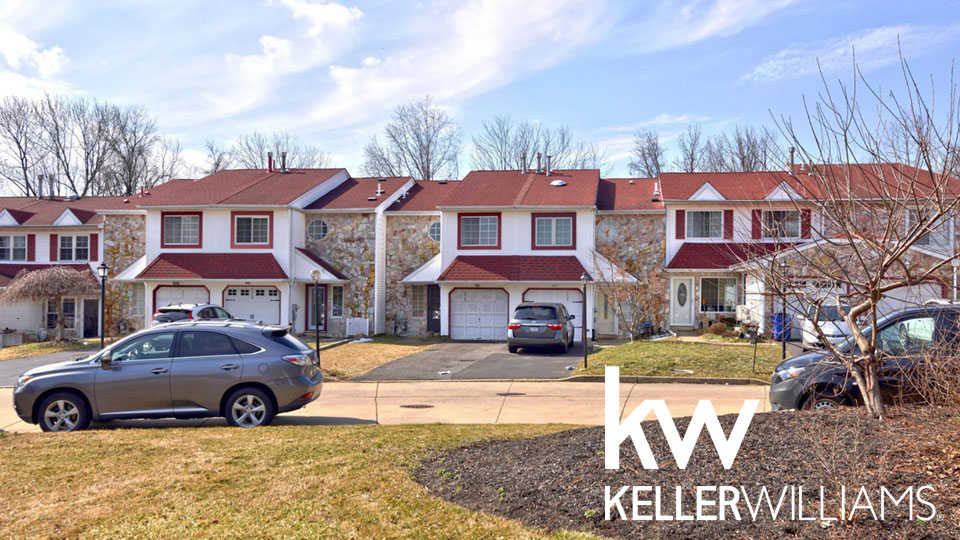 Photo: Circa 1992 townhome on Ernie Davis Circle, sold by Keller Williams Real Estate, Langhorne, PA. (215) 757‑6100.
---
Liberty Circle is a 1990s subdivision of townhomes most of which have 3 to 4 bedrooms and 2‑1/2 baths. Homes range from approximately 1,500 to more than 1,800 sqft.
Access to the Liberty Circle neighborhood is south Millbrook Road onto Whiting Road.
Nearby Neighborhoods
Street Names
Ernie Davis Circle • Farrell Court • Whiting Road
Models / Floorplans: Avalon, Gateway, Margate, River Club, Riverwalk
---