Hatboro Station
Post Office: Hatboro
Zip Code: 19040
Builder(s): Toll Brothers
---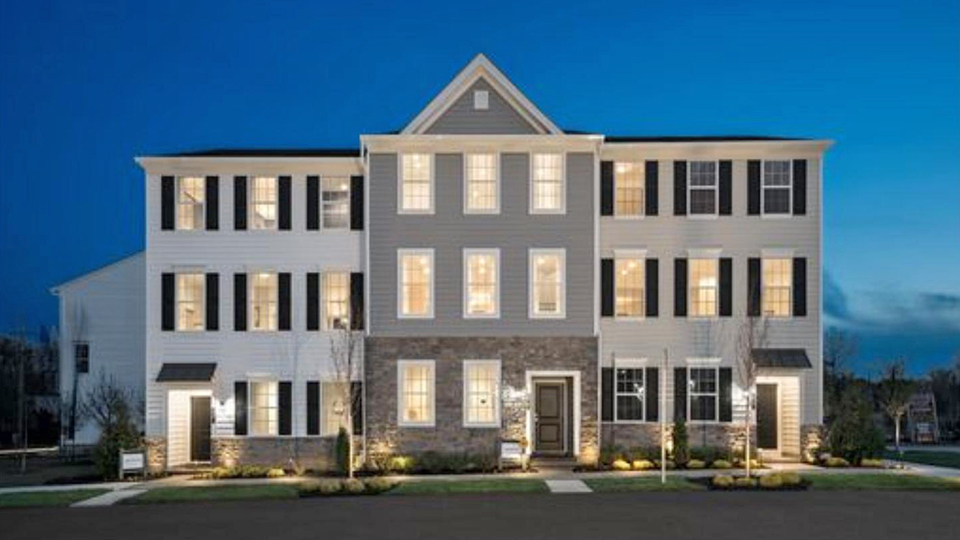 Hatboro Station townhomes by Toll Brothers.
---
Hatboro Station is a townhome subdivision built by Toll Brothers ca. 2018-2020. Typical units have 3 bedrooms with 2-1/2 baths, basements and range from approximately 1,900 to 2,250 sqft. About half of the homes have 2‑car garages.
Access to the Hatboro Station neighborhood is off of South Warminster Road north of Fullmor Avenue.
Nearby Neighborhoods
Street Names
Cort Lane • Hedley Lane • Jessop Lane • Manchester Drive • Nottingham Lane • Station Park Drive • Stockton Lane • Warminster Road South
---