Carillon
School District: Avon Grove
Post Office: Avondale
Zip Code: 19311
Builder(s): Wilkinson Builders
---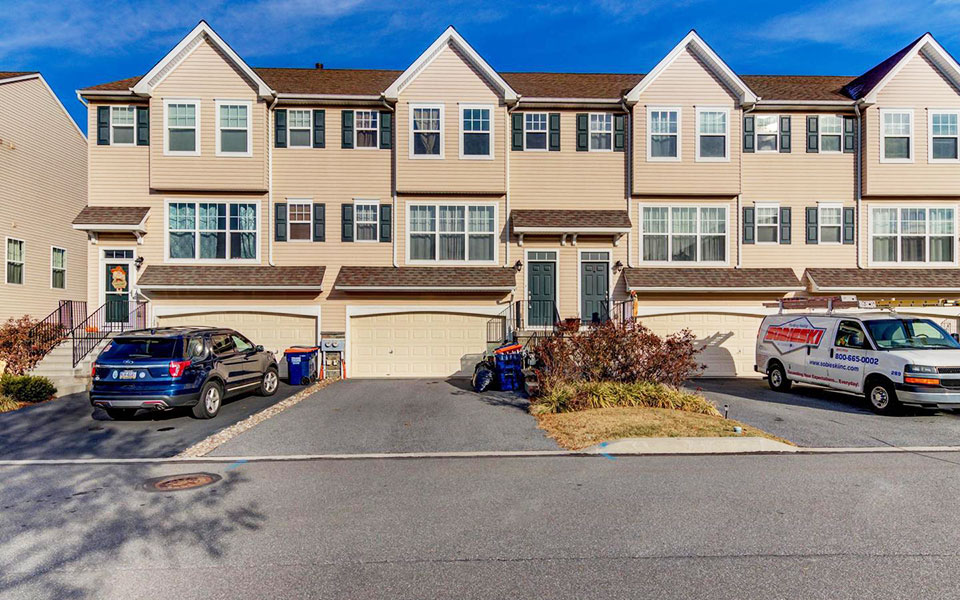 Photo: Circa 2010 townhome on Garner Drive Sold By Rory Burkhart, Realtor®, Keller Williams Realty, Kennett Square, Kennett Square, PA (484‑588‑5000).
---
Carillon is a residential subdivisiion of townhomes (some semi-attached twins) built circa 2010 to 2013 by Wilkinson Builders. Homes have 3 bedrooms with 2-1/2 baths, and 1 to 2 car garages. Some homes have basements. They range from approximately 1,700 to 2,100 sqft.
Access to the Carillon neighborhood is from Church Srewwr oe East Third Street onto Garner Drive.
Nearby Neighborhoods
Street Names
Garner Drive • Mullen Drive
---