Warminster Village
School District: Centennial
Post Office: Warminster
Zip Code: 18974
---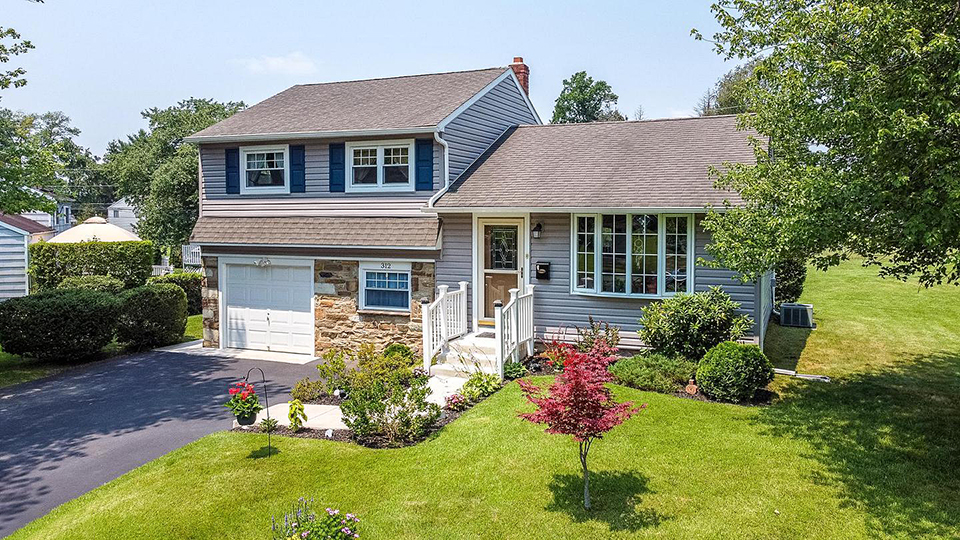 Photo: Circa 1959 split level on Elm Avenue, sold by Keller Williams Real Estate, Langhorne, PA. (215) 757‑6100.
---
Warminster Village is a residential neighborhood of detached, single family homes built circa 1957.
Interior living space ranges from approximately 1,000 to more than 2,500 sqft. with a median of approximately 1,700 sqft. Median lot size is approximately one-quarter of an acre.
Access to the Warminster Village neighborhood is from Gibson Avenue or York Road (Route 263) onto Henry Avenue.
Nearby Neighborhoods
Street Names
Chestnut Road • Cypress Road • Gibson Avenue • Greene Road • Henry Avenue • Locust Road • Spruce Road
---