Eagle Glenn
School District: Council Rock
Post Office: Newtown
Zip Code: 18940
Builder(s): Orleans
---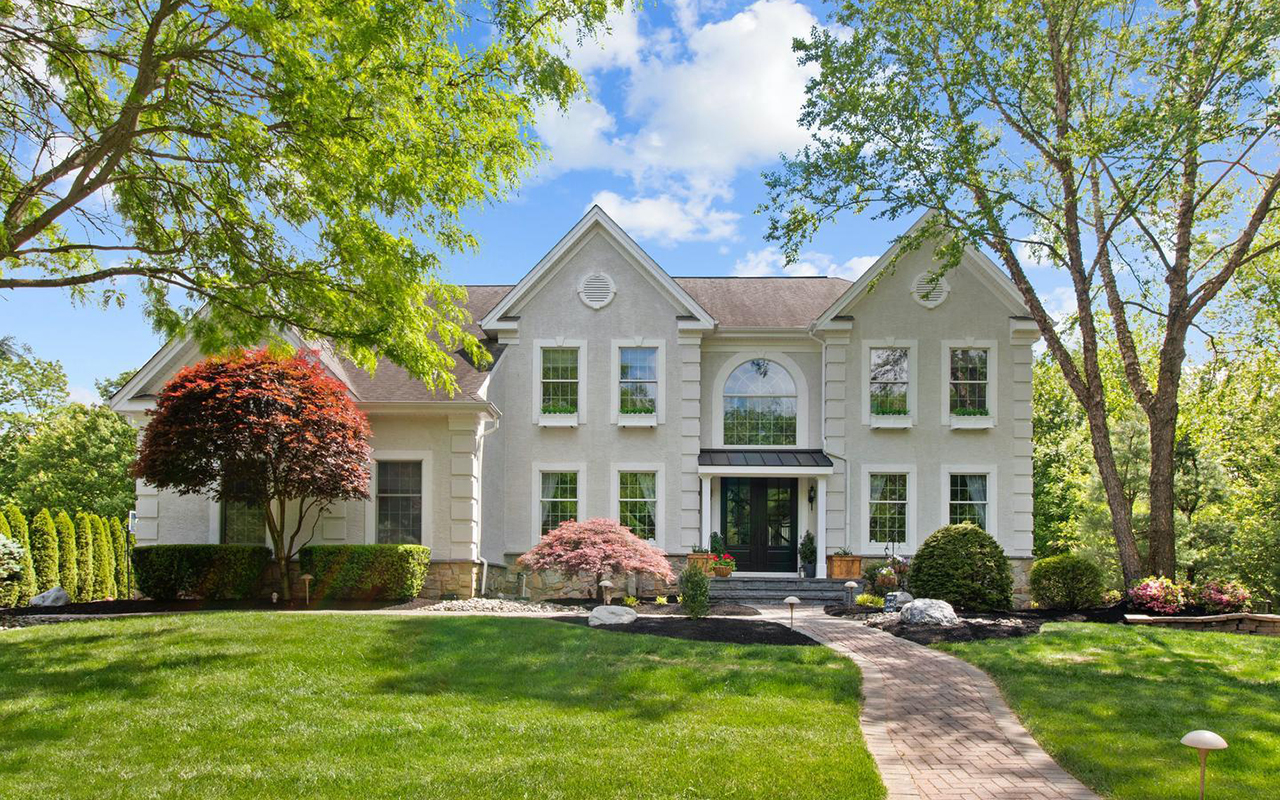 Home on Sibelius Drive
Sold By
John & Kerry McClintock, Realtors®, Keller Williams Real Estate, Newtown, PA (267‑471‑2038).
---
Eagle Glenn is a limited-access, residential subdivision built 1996-2001. Median lot size is just over one-half acre. Median interior living space is approximately 3,900 sqft.
Access to the Eagle Glenn neighborhood is from Eagle Road onto Amy Circle and from Wrights Road onto Sibelius Road.
Nearby Neighborhoods
Eagle Trace at Newtown Grant
Eagles Pointe at Newtown Grant
The Estates at Newtown Grant
Street Names
Amy Circle • Sibelius Drive
Models / Floorplans: Cantwell, Chandler,Lenox, Newport, Preston
---