Dolington Estates
School District: Pennsbury
Post Office: Newtown
Zip Code: 18940
Builder(s): Toll Brothers
---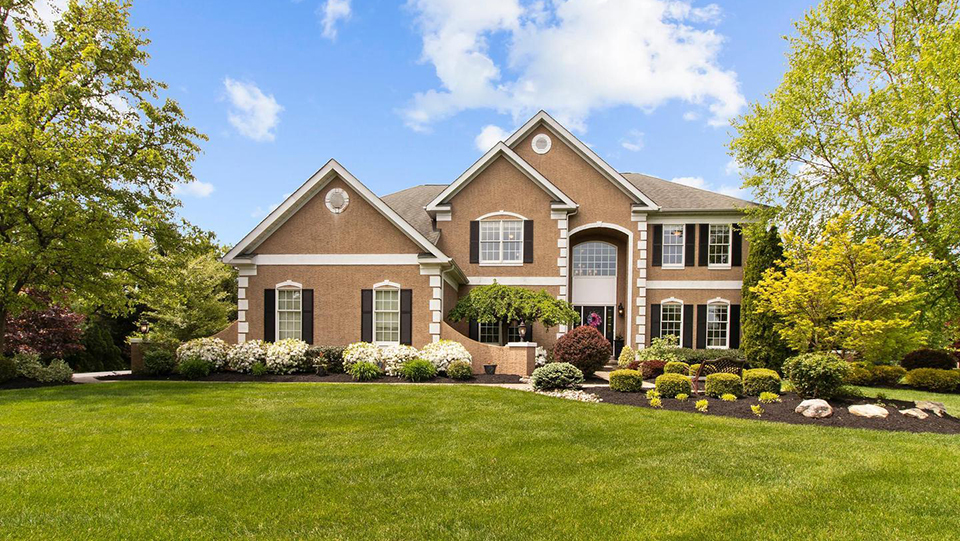 Photo: Five bedroom circa 2000 Colonial on Powderhorn Drive Sold By Keller Williams Real Estate, Newtown; (215) 860‑4200.
---
Dolington Estates is a residential subdivision of detached single family homes primarily built by Toll Brothers in the late 1990s. Typical homes have 4 to 6 bedrooms with 2-1/2 to 5-1/2 baths and range from approximately 3,700 to more than 6,000 sqft. Median age is 1998. Median lot size is 1 acre. Median interior living space is approximately 4,800 sqft.
Access to the Dolington Estates neighborhood is from Lindenhurst Road onto Amber Drive, Silverwood Drive, or Trowbridge Drive.
Nearby Neighborhoods
Street Names
Amber Drive • Beacon Hill Drive • Boxwood Drive • Grandview Drive • Graystone Lane • Park Drive • Powderhorn Drive • Silverwood Drive • Steeple Chase Drive • Trowbridge Drive • Wexford Court
Models / Floorplans: Carmel, Exeter, Inverness, Madison, Sterling
---