Birding in Cape May County New Jersey
Second-Best Spot in North America
---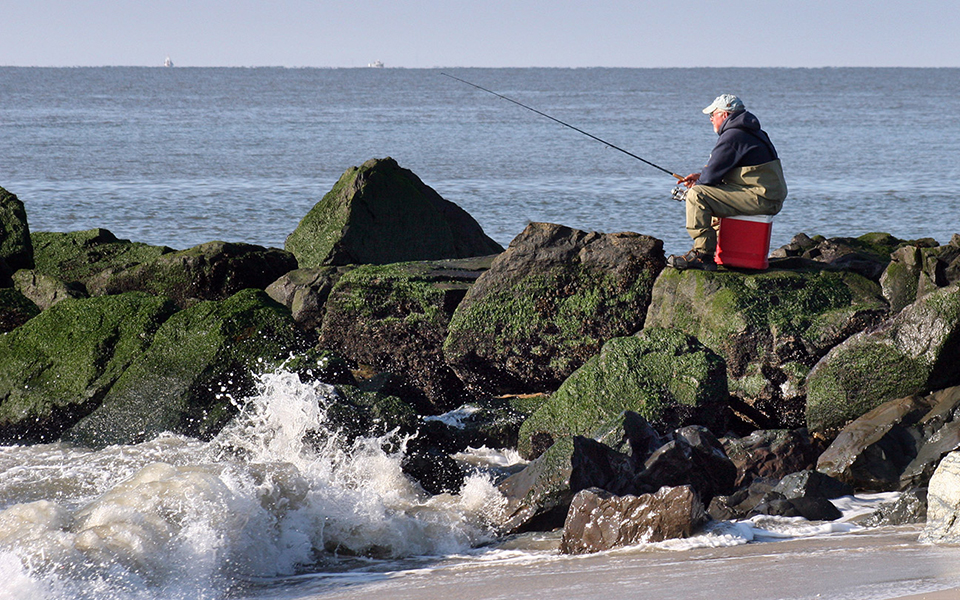 ---
On a U.S. Geological Survey's list of "Top Ten Birding Locations in North America,", Cape May County ranks Number 2. (www.npwrc.usgs.gov)
According to the U.S.G.S. more than 400 species have been recorded across the southern tip of New Jersey between the Atlantic Ocean and the Delaware Bay.
Popular locations include the Cape May Wild Life Refuge, Bellepain State Forest, Cape May Meadows, Higbee Beach, and Cape May State Park. Raptors, seabirds, shorebirds, and songbirds all share the southern N.J. airways.
Cape May is so significant to birding that in 1975 the New Jersey Audobon Society created the Cape May Bird Observatory.
The U.S. Fish and Wildlife Service maintains the Cape May WildlifevRefuge (Delaware Bay/Delmarva Coastal Area Ecosystem ... www.fws.gov) with headquarters located on Kimbles Beach Road in Cape May Court House.
---
---