Twin Hill Park
Post Office: Willingboro
Zip Code: 08046
Builder(s): Levitt and Sons
---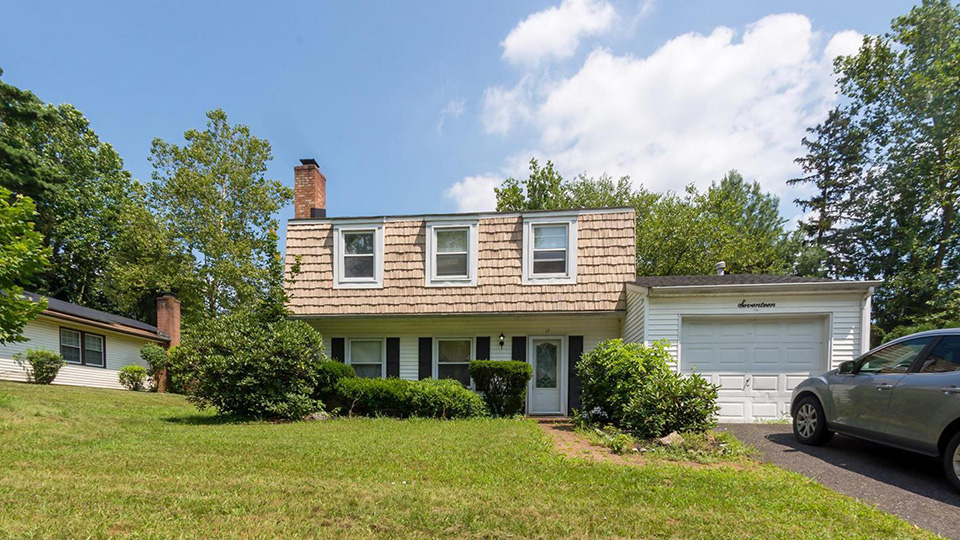 ---
Twin Hill Park (also known as Twin Hills (is a residential subdivision of detached, single family homes by Levitt and Sons built circa 1969. Median lot size is approximately 1/4 acre. Median interior living space is approximately 1900 sqft.
Typical homes have 3 to 4 bedrooms and 2 to 2-1/2 baths; no basements; approximately eighty percent of the homes have 1 to 2 car attached garages.
The Twin Hill Park neighborhood is generally bounded by John F. Kennedy Way, Beverly-Rancocas Road, Bridge Street, and the Rancocas Creek.
Nearby Neighborhoods
Street Names
Tallwood Lane • Tarpon Court • Tempest Lane • Temple Lane • Tempo Lane • Tennyson Lane • Terrace Court • Terrell Lane • Thornhill Court • Thornhill Lane • Thornleigh Place • Tiber Lane • Tidewater Lane • Tiffany Lane • Tillman Lane • Timber Lane • Tinker Place • Tioga Lane • Tipton Lane • Tobin Lane • Toledo Lane • Topeka Lane • Torrington Lane • Touraine Court • Tower Lane • Traymor Lane • Trebing Court • Trebing Lane • Tremont Lane • Tremont Place • Trescott Lane • Triangle Lane • Trinity Turn • Troy Lane • Tucker Court • Tulip Lane • Turner Lane • Tweedstone Lane • Twig Court • Twig Lane • Twilight Lane • Twin Hill Drive • Tyler Drive
Models / Floorplans: Buckingham, Eaton, Framingham, Gramercy, Jamestown, Kensington, Neport, Overbrook
---