Hinesville City
Hinesville City Hall is located at 115 East Martin Luther King Junior Drive, Hinesville, GA 31313.
Phone: 912‑876‑3564.
---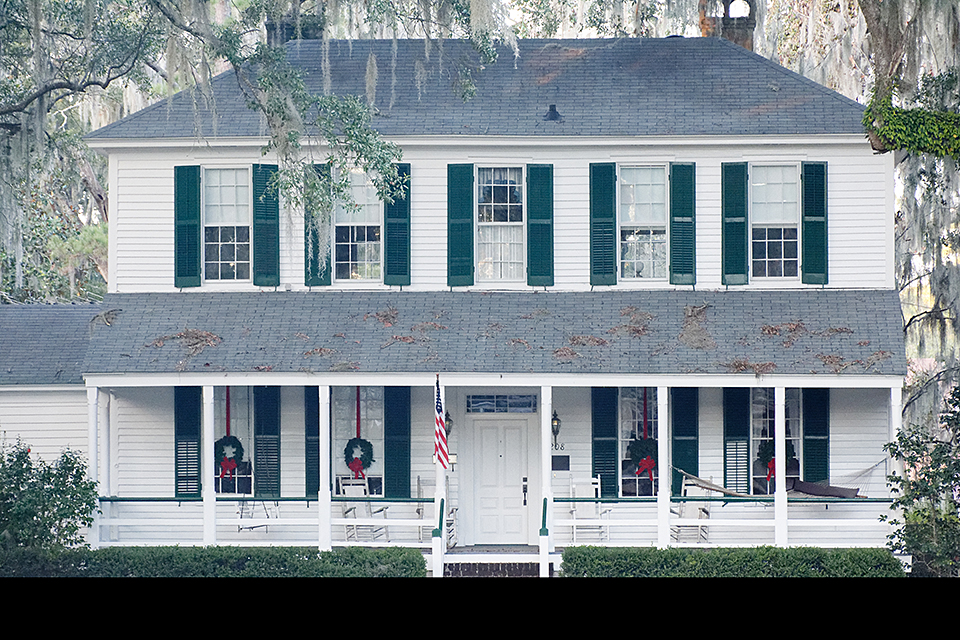 ---
The Town of Sunbury was the original county seat, however, because of the length of travel from the western portions of the county to the county seat, it was moved to the Town of Riceboro, located south of Midway, in 1797. The City of Hinesville, named for Charlton Hines, an early settler and state senator, was established in 1837 and designated as the county seat, again to be more centrally located within the county. [1]
Liberty County, Georgia, Consolidated Comprehensive Plan 2030: Community Assessment, Volume I, 2008, www.dca.state.ga.us, accessed July, 2015.
Neighborhoods
Arlington Park
Baconfield
Barrington
Belle Arbor
Belmore
Caswell Woods
Cinder Hill
Colonial Park
Country Club Estates
Courtland
Crystal Lakes
Cypress Cove
Deer Run Estates
Deerwood
Devereaux
Eagles Landing
Evergreen
Fairington
Forest Lake
Governors Quarters
Gravel Hill
Harrison Heights
Hawthorn
Herbert Heights
Heritage Estates
Heritage Estates
Heritage Woods
Hidden Pines
Hines Estates
Honeyridge Plantation
Lake George
Lancaster Estates
Lexington
Live Oak
Mallard Village
Martin Woods
Maybank Village
Millard Village
Mills Creek
Montclair
Northwest Woods
Oakcrest
Oakridge
Oakview
Olmstead
Parish Crossing
Parish Loop
Pebble Creek
Pineland
Pineridge
Pipkin
St Catherines Commons
Stonehenge
Summerwind Condos
Tupelo Trail
Tupelo Woods
Waterfield
Wexford
Wexford Estates
Wildwood Homes
Woodland
Zorn Village
---