The Garland County Courthouse is located at 501 Ouachita Avenue, Hot Springs, AR 71901; phone: 501‑622‑3600.
---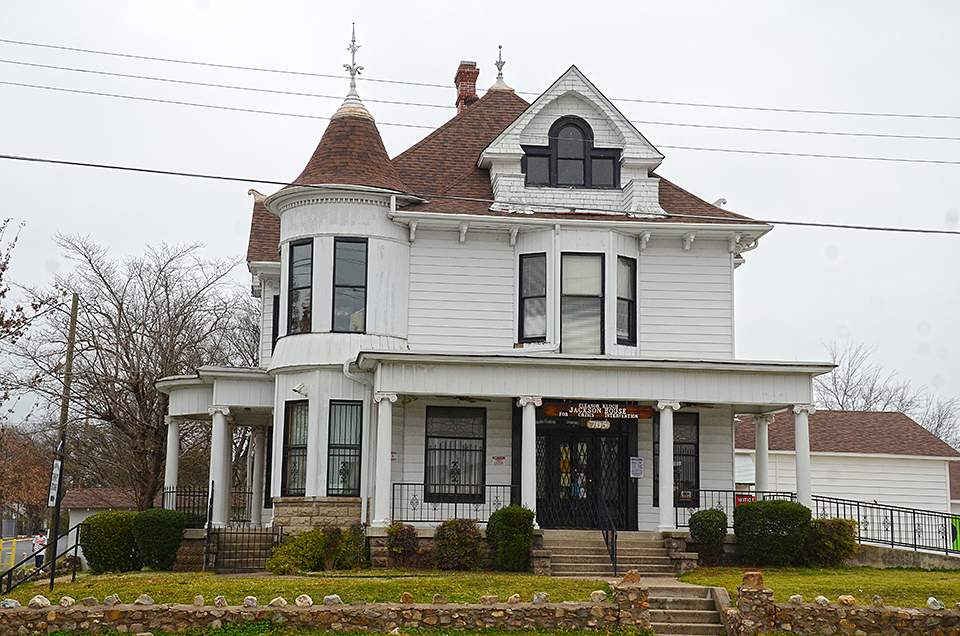 Photo: Doherty House, circa 1907 located at 705 Malvern Avenue, Hot Springs. Listed on the National Register of Historic Places in 1978. Photographed by wikipedia username:Valis55 , 2016, own work, [cc-3.0], via wikimedia commons, accessed February, 2023.
---
Created in 1873, the county is named for Augustus H. Garland [1832-1899] who served as Governor of Arkansas, 1874-1877 and a U.S. Senator from 1877-1885.