Colbert County, Alabama
Colbert County administrative offices are located at 201 North Main Street, Tuscumbia, AL 35674; phone: 256‑386‑8500.
---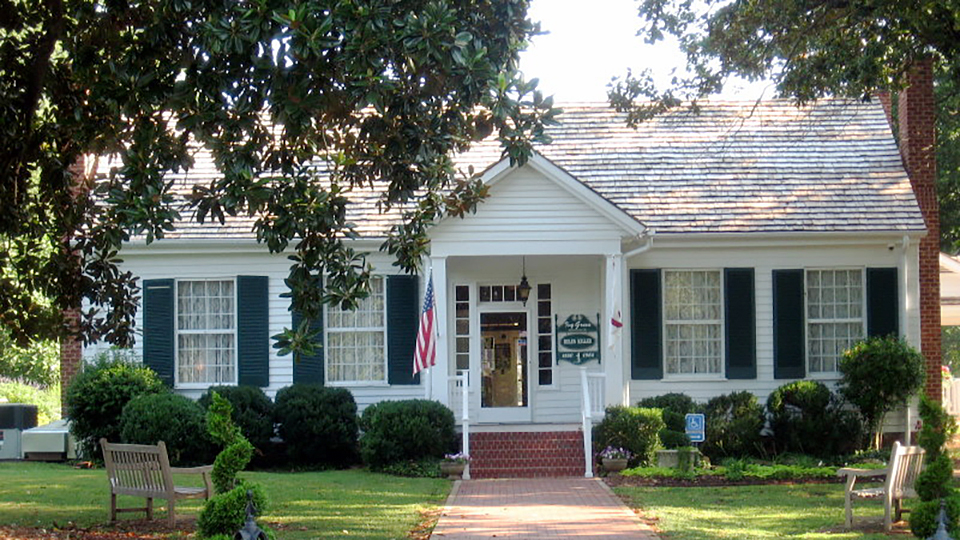 ---
TOWNS
Cherokee Town
Leighton Town
Littleville Town
Muscle Shoals City
First settled around 1819 at Leighton (then known as Jeffrey's Crossroads). Colbert County was created in 1867 from part of Franklin County. Tuscumbia was designated as the county seat in 1870.
HISTORIC SITES
Belmont
Carter, Clyde, House
Chambers-Robinson House
Christian, John and Archibald, House
Colbert County Courthouse Square Historic District
Ivy Green
Johnson, John, House
Muscle Shoals Sound Studio
Newman, E.L., Lustron House
Nitrate Village No. 1 Historic District
Norman, Felix Grundy, House
Oaks, The
Rather, John Daniel, House
Rock Creek Archeological District (ACt44,ACt45)
Sheffield Downtown Commercial District
Sheffield Residential Historic District
Tuscumbia Historic District
Winston, William, House